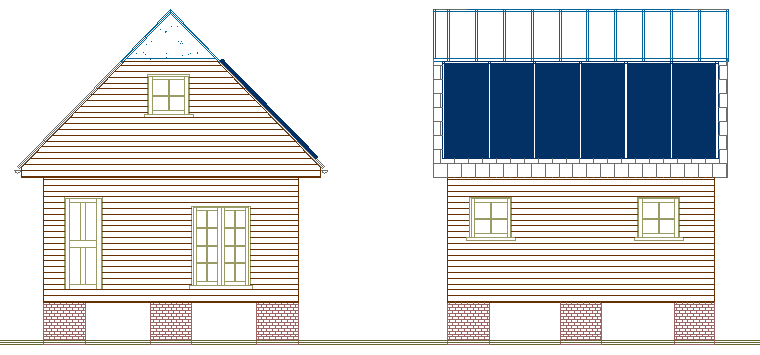 A nicely integrated solar home - as far as we know the 1st proposed
Cherry Homes are builders and property developers based in Herstmonceux in East Sussex. We offer a building design, conversion and refurbishment service to the trade and private customers. We also provide planning advice and an advocacy service for public inquiries and other appeals to the Secretary of State.
We specialise in the unusual, where solutions are sometimes beyond the experience of conventional builders and town planners.
Contact us for your free consultation and up to 30 minutes of planning advice: 07484 727027

LINKS & REFERENCE
https://www.clarionhg.com/
http://www.pge.com/
http://mj.gleeson-homes.co.uk/
http://www.gleeson-homes.co.uk/
http://www.taylorwimpey.co.uk
http://www.sir-robert-mcalpine.com
http://www.barratthomes.co.uk
http://www.wates.co.uk
http://www.redrow.co.uk/
http://www.taylorwoodrowinternational.com
Taylor Wimpey
Taylor Woodrow International