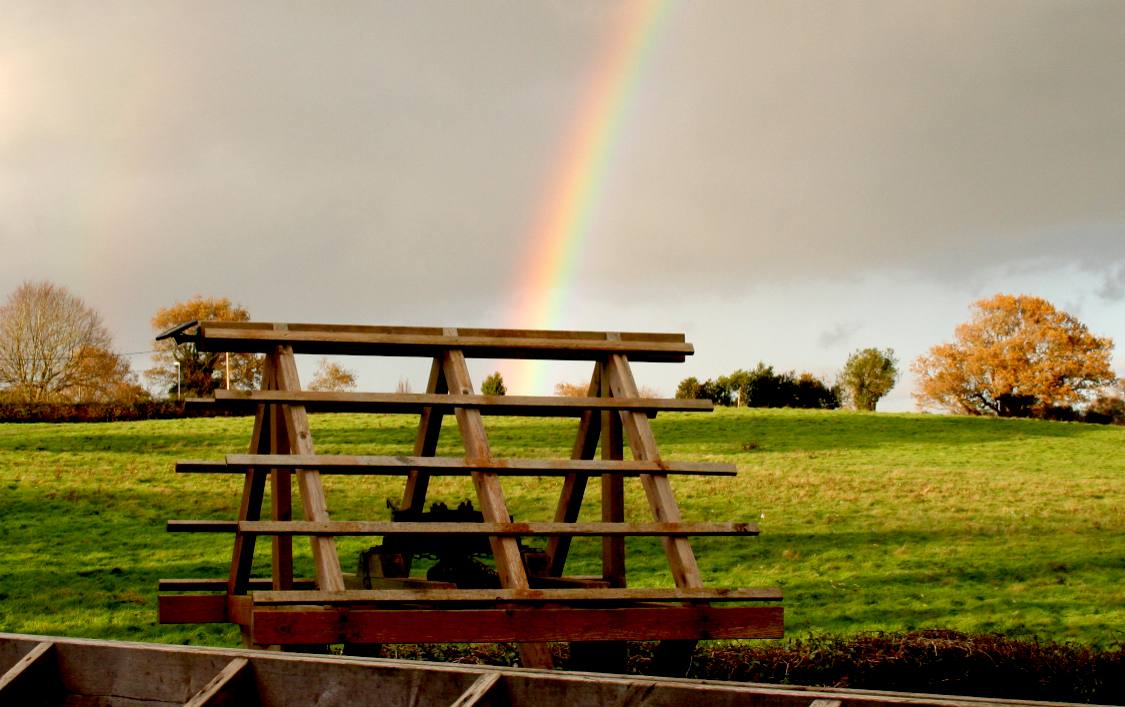 25 NOVEMBER 2015 - Is there is a pot of gold at the end of this rainbow or is this a sign from above of good things to come? Herstmonceux Museum is a reminder of days gone by when water was drawn from wells to quench the thirst of villagers and workers on the vegetable garden at Lime House. We know that the villagers used this well at certain times of the year, as did other buildings in Lime Park and Chapel Row.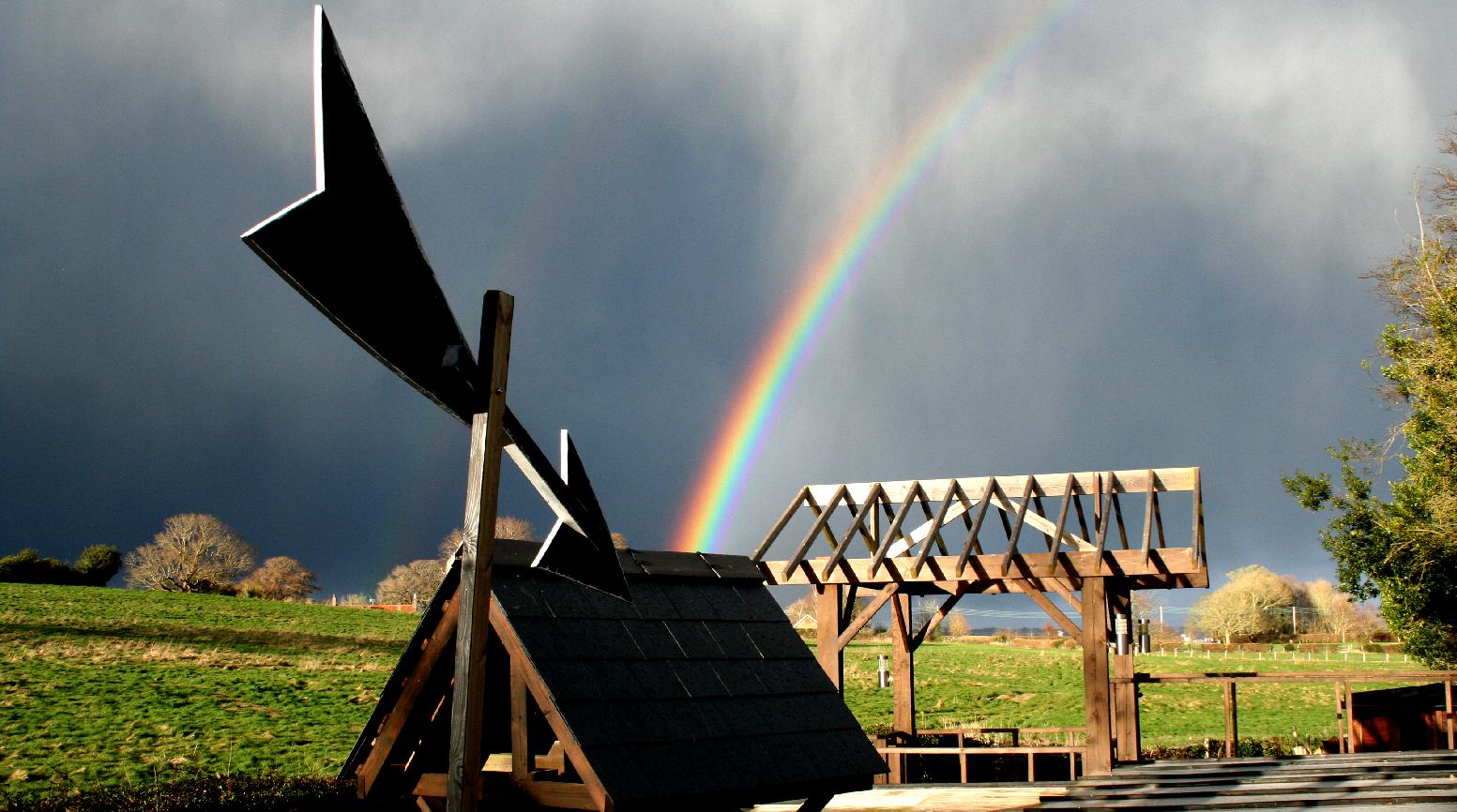 MARCH 18 2019 - A sign from above as to the worth of this local historic asset, or perhaps a warning to would be developers? However this rainbow may be interpreted, what is for sure is that four years ago this same phenomenon was captured on film to remind us that we should respect nature. This field is prone to flooding, perhaps a reference to the Biblical cleansing and survival of Noah, his family and the animals that sought refuge in the Ark.
Water is essential to life, for drinking, washing and heating. We take it for granted in developed countries, but then you should try surviving from a water hole. We have. We raised water by hand using buckets and rope, just as millions of people still do in undeveloped lands. We know that a modern well takes us one stage further and a well pump and storage tank, brings us into the 20th Century. You can see the stages of reconstruction of a traditional well head below.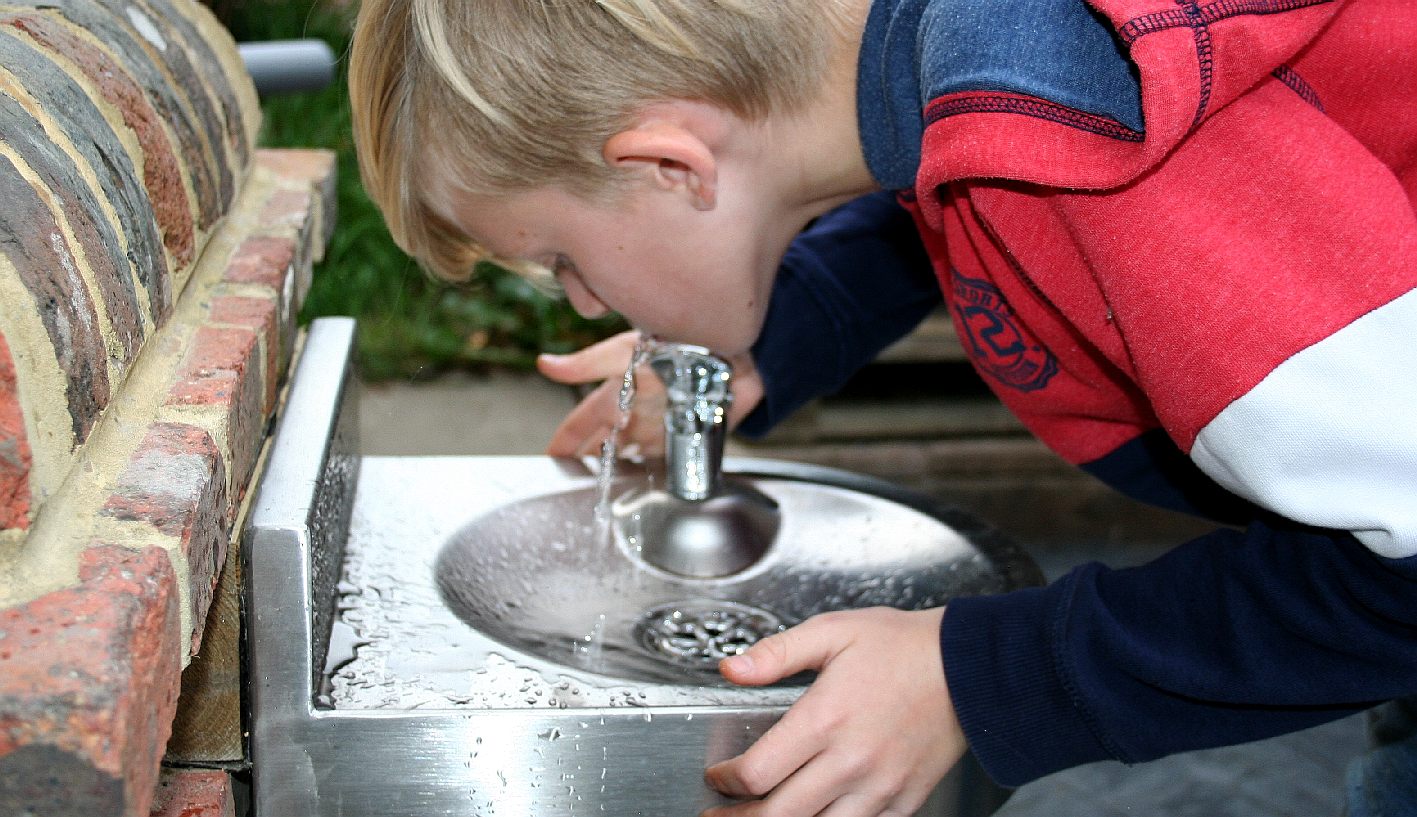 FOUNTAIN OF YOUTH, OCTOBER 2018 - This fountain is fed from the old well at Herstmonceux. Anyone may imbibe the health giving qualities of this natural water supply, such as ramblers and visitors to Lime Park. It is a criminal offence with unlimited fines for any person who pollutes groundwater. By this means wells such as this last surviving working example in the village are protected in law. Alternative water supplies from wells are needed as reserves in case of pollution of reservoirs and other (aquifers) supplies. Bottled water being a last resort in emergencies. SDG 6 of the United Nations sustainability goals concerns safeguarding water supplies.
WATER FOR LIFE
A water well is an excavation or structure created in the ground by digging, driving, boring, or drilling to access groundwater in underground aquifers. The well water is drawn by a pump, or using containers, such as buckets, that are raised mechanically or by hand. These days an electric pump linked to a float switch does the job, special pumps are used by the United Nations in respect of water supply to underdeveloped regions..

Wells can vary greatly in depth, water volume, and water quality. Well water typically contains more minerals in solution than surface water and may require treatment to soften the water.
The ancient Romans recognised the benefits of drinking and bathing in natural waters. Roman public baths were used for health, hygiene and recreational purposes. As their empire grew, the Romans built baths throughout Europe - from the Mediterranean to the banks of the Rhine and Danube. The modern thermal resorts of today derive from the Roman tradition and some have even been developed on or near these historical sites.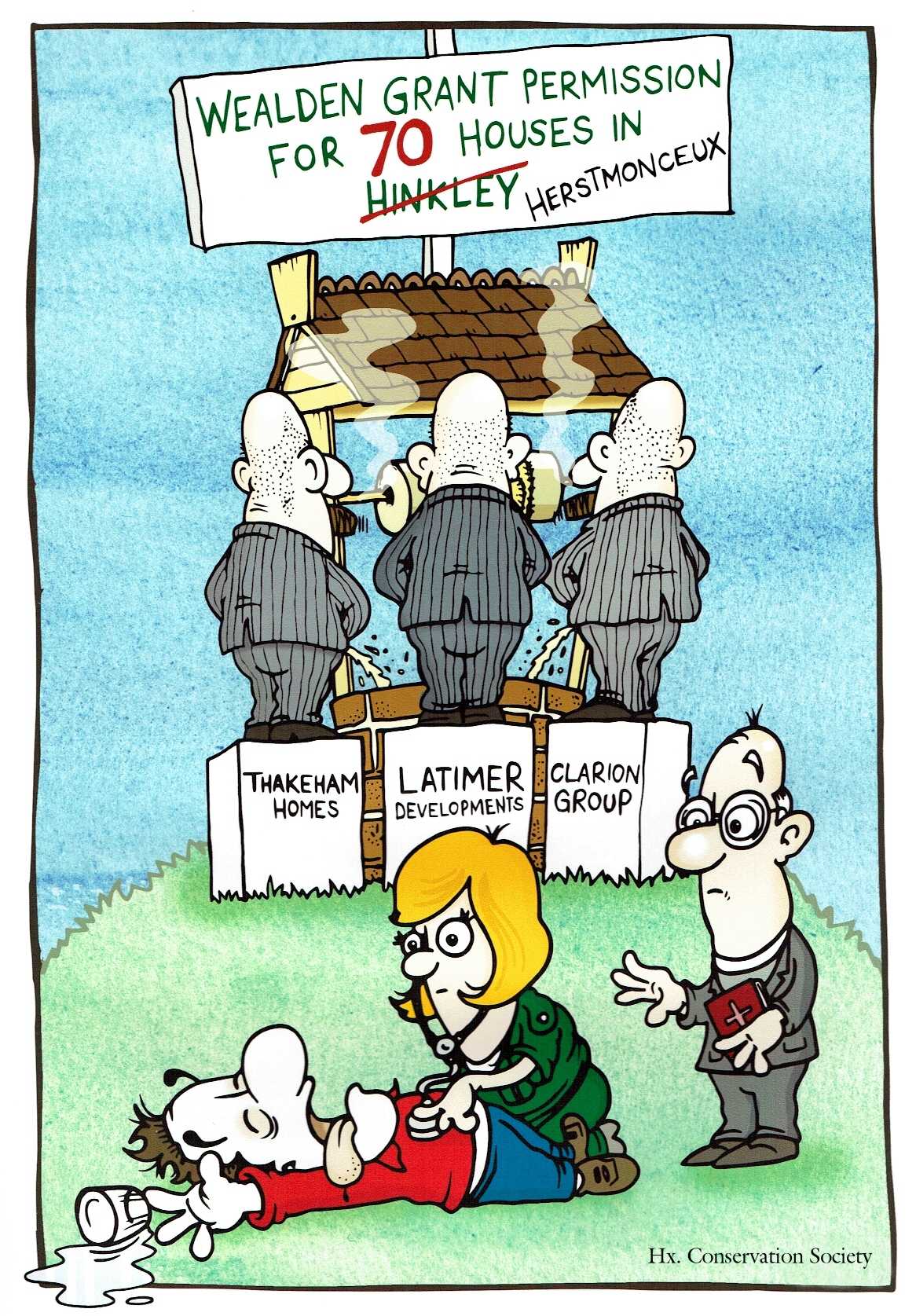 WATER CONTAMINATION - If houses are built on the hill that supplies the last surviving well in Herstmonceux, all of those who presently enjoy a sustainable water supply are likely to be poisoned by pesticides from the gardens of the proposed housing. In addition, where the hard standings of a proposal for 70 houses are to be gully drained to a point lower than the twin wells, soakage that supplies the wells will be diverted away potentially starving the wells of water and increasing pesticide accumulations from the proposed garden areas. The amusing cartoon above portrays the situation that perhaps the developers were not aware of, when they bought into a situation that they should have been able to rely on - if there had been a competent appraisal by Wealden District Council, the County Archaeologist and the Environment Agency. Unfortunately, the council concerned and the advisers to the original applicants appear to have been less diligent than they might have been in the rush to profit from a windfall situation. The developers in this case are confirmed to be: Clarion Housing Group, Thakeham Homes and Latimer Developments. Previously, the site was owned by Tim Watson and then Gleeson Developments. We understand that Mrs Claire Turner and Christopher Bending are two of the planning officers now with responsibility for this application which has reached the detailed (reserved matters) stage.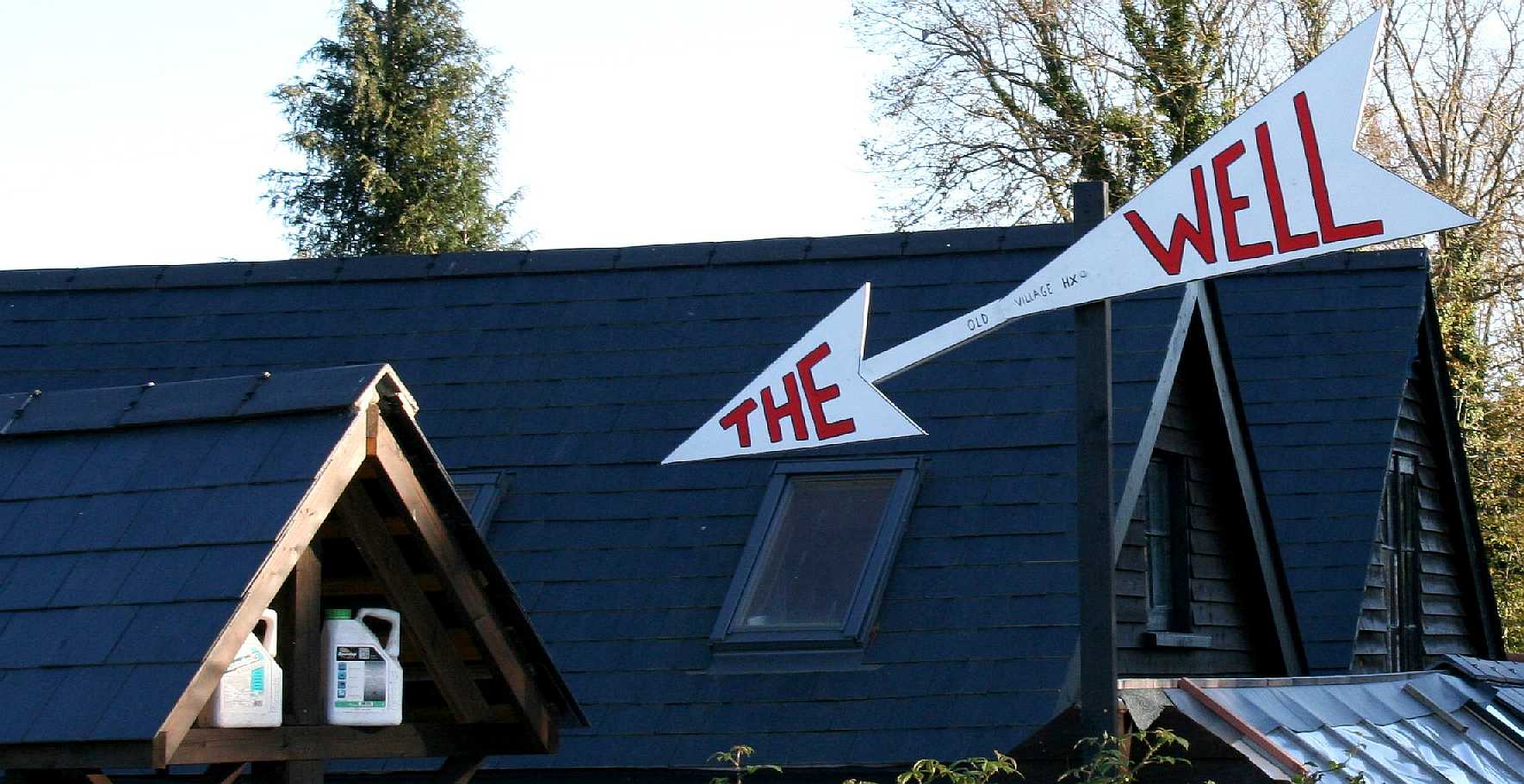 IN CASE YOU MISSED IT - This is the oldest and only working well in the village of Herstmonceux. We have become so used to mains water that we have forgotten about our roots. That is what makes this well just a few hundred yards outside of this Sussex village so important.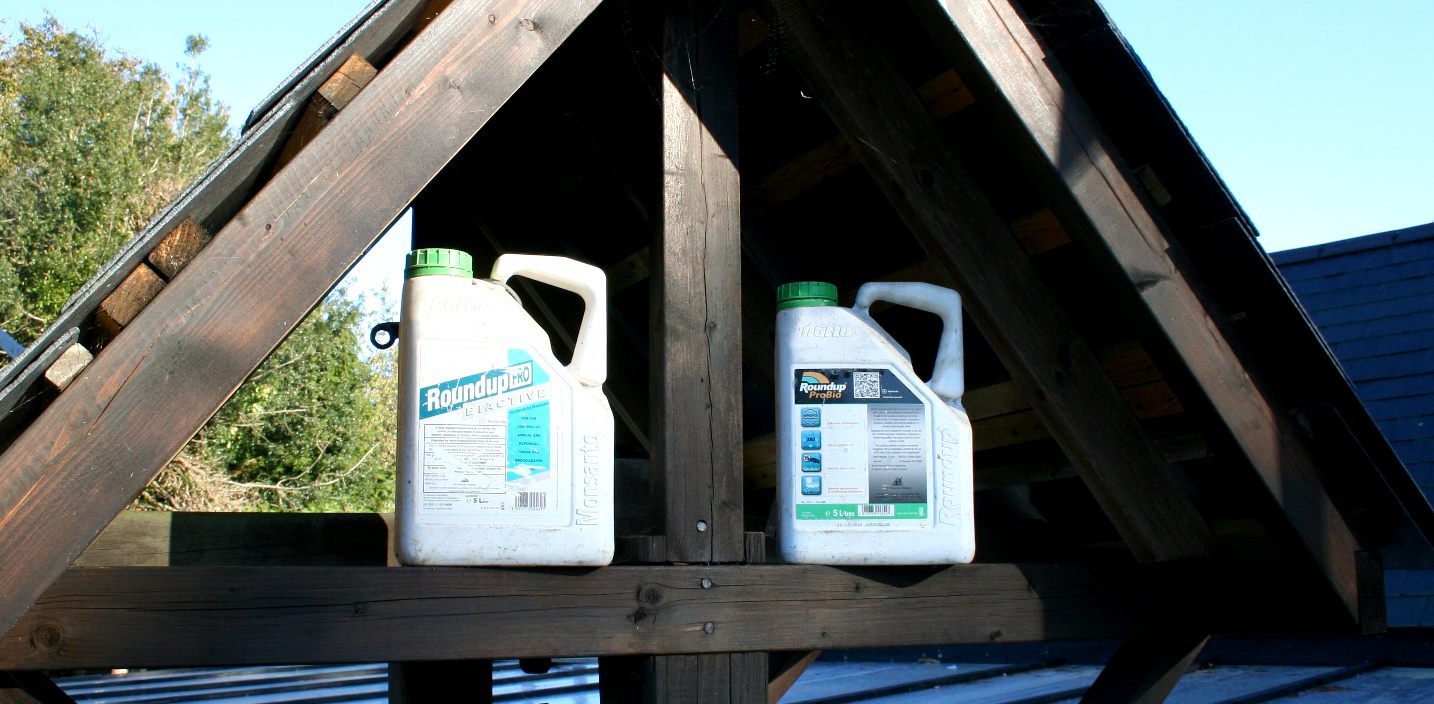 ROUNDUP - Allowing houses to be built in such close proximity to a working well is madness. You might as well pour weedkiller, paints and oils directly into this drinking water. But who will the claims of contamination and illness be against?
The curative properties of natural mineral waters became a topic of renewed interest by the 18th century. In an era of limited disease prevention, natural mineral waters were increasingly regarded as an important means of healing. By the 19th century thermal resorts had become fashionable destinations for the wealthy who visited to bathe and enjoy the therapeutic benefits of mineral water. Many hoped to find miracle cures for their ailments.
At a time when the effects of pollution and illnesses contaminated the municipal supply, water was not always sanitary or safe to drink. Water borne illnesses such as cholera and typhoid encouraged people to seek uncontaminated, natural drinking water from springs.
The bottling and commercialisation of natural mineral waters first began in Europe in the mid 16th century, with mineral water from Spa in Belgium, from Vichy in France, from Ferrarelle in Italy and Apollinaris in Germany.
It is said that the first mechanical corking machine was invented in France in 1840 and bottling plants emerged throughout the continent by the late 19th century. As such, other European countries also adopted the trend of bottling waters from the source, including Malvern, England's first bottled water in 1851, Germany's Appolinaris in 1892 and the Italian mineral water, San Pellegrino in 1899. Bottled waters were sold as medicinal treatment in pharmacies until the 20th century.
By the end of the Second World War, bottled water became more widely distributed through grocery stores and began to be served in cafés and restaurants as a beverage.
Today, bottled water is readily available as a convenient and healthy beverage in a wide range of formats and packaging materials.
BOTTLED WATER - Long ago monks obtained their drinking water from a spring in Herstmonceux. This bottle was unearthed in Lime Park just feet away from the ancient water source, now a well that has been in use for over a hundred years and supplies drinking water to many concerns in Lime Park. John Martin & Co operated in and around the Hastings area from 1895 onwards, also bottling other beverages in stoneware bottles bearing their distinctive brand with different coloured tops, presumably to denote the contents.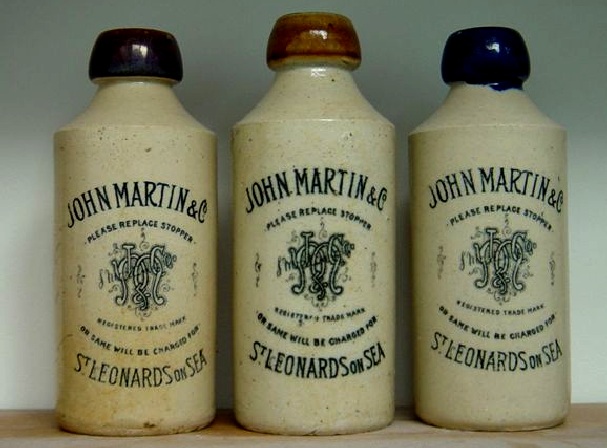 John Martin & Co.
Caves road works
St. Leonards on Sea
EUROPEAN FEDERATION OF BOTTLED WATERS
EFBW is the voice of the bottled water industry, dedicated to promoting the unique qualities of natural mineral water, spring water and other types of bottled waters before EU institutions and international organisations.
Mineral and spring water producers have been represented at European level since 1953.
Based in Brussels since 2003, the European Federation of Bottled Waters is a registered non-profit international trade association. Through its membership of national associations, bottled water companies as well as suppliers, EFBW represents almost 600 producers of bottled water across Europe.
The Federation is an active member of Food Drink Europe as well as the International Council of Bottled Waters Associations (ICBWA).
EFBW is committed to protecting the unique qualities of natural waters and works to promote the bottled water sector and its products. The Federation serves as the industry's advocate, with the aim to ensure that the high safety, quality and environmental standards of bottled waters are recognised and maintained.
EFBW has a membership base of 26 national trade associations, 7 direct member companies as well as different scientific and research institutions. We offer our members expertise in regulatory issues, scientific and technical affairs as well as matters relating to health and the environment.
The Federation works closely with EU institutions, specialised agencies and regulatory bodies, both to inform and to ensure that the interests of the bottled water sector are represented and its views are shared. EFBW is also an active member Food and Drink Europe as well as the International Council of Bottled Waters Associations (ICBWA).
MINERAL WATER - The health giving qualities of mineral water have long been revered by locals and indeed, all across England and Europe, stemming from Roman times. Water was bottled in Brighton, Eastbourne, Hastings and also at Herstmonceux at the turn of the century. Stoneware was used as well a glass to bottle waters that were held to have medicinal or other healing qualities, sourced from a variety of wells in Sussex. Another favourite was ginger beer that was brewed originally, but with the advent of improved closures, then joined the ranks of carbonated or sparkling refreshments giving rise to such favorites as coca cola, pepsi cola, cream soda, lemonade and fanta.
WELL RECONSTRUCTION - SUSSEX ENGLAND

The ancient well at Herstmonceux in Sussex was rediscovered in 1982, and although put back into use immediately, for the next fifteen years all that had been done to preserve it was the rebuilding of the brick head and the making of a wooden hatch cover - to among other things prevent people and objects falling in.
Then in June of 2013 a protective well roof was re-established where the ancient timbers had long ago rotted away. The ideal was to emulate this essential conservation work in the context of an estate that dated from C. 1800.
Restful view of the Sussex countryside at Herstmonceux - an area of outstanding natural beauty (AONB), and an iconic 'Roman' silhouette of the well roof taking shape as seen from the courtyard below. Herstmonceux Museum was listed on an English Heritage Monument Protection Programme from 2003. The Trust that manages this site get no help from English Heritage or the National Lottery towards the considerable cost of restorations. This is the only working well in the village - used daily for water supplies. it has been in use since before Augustus Hare lived in Lime Park (C. 1830).
Four timbers supporting the ridge beam, two more to go. The well is taking shape. The ridge beam was raised a further 6" over and above that raised already, another incremental improvement on the original drawings above, to increase clearance for the well bell. If you need a well head built, the builder of this structure will be pleased to suggest a design and quote for the construction for your dream house. This well feeds a raised storage tank via a three stage single phase pump. The pump is controlled via a bespoke magnetic sensor, in turn feeding from a float, made from an old soda-pop bottle attached to a thin stainless-steel wire arm (316 grade welding rod). The magnetic sensor switches a Maplin solenoid operated relay to amplify the signal for 240 volt switching. Simples! She's starting to look like something, blending into the Sussex scenery as if she'd never gone. We are looking forward to fitting the well wheel as time allows. We will treat all of the timber frame eventually, even though the new timbers are tanalised. This structure is going to last another 150 years. Walkers from the village (Cuckoo Trail) have been commenting on the work done so far. Very encouraging.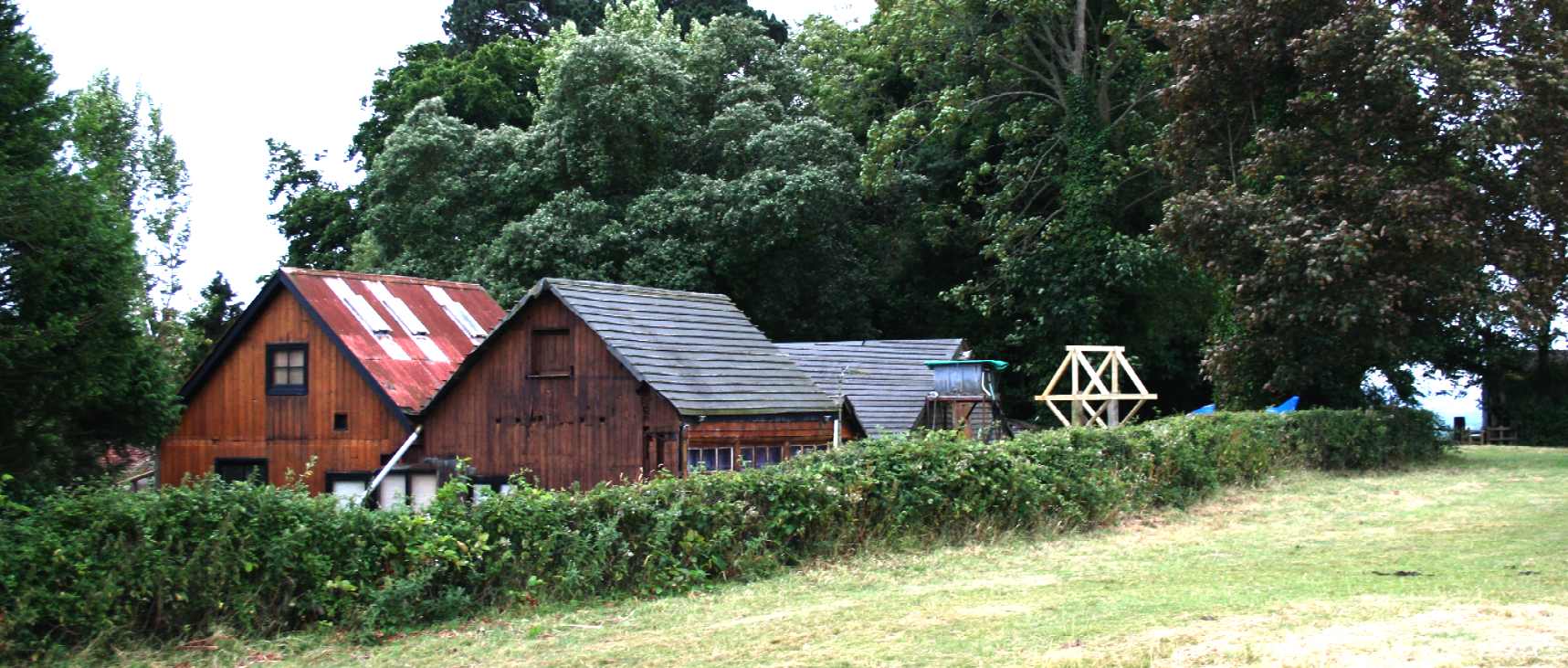 Panoramic view of the well in context with the generating buildings that it has served since long before C. 1900 - seen from the adjacent field, looking from Herstmonceux village. The well reconstruction is part of the restorations planned for this unique turn of the century wooden building. A wind turbine is to be added and a solar conservatory. Not of course on the roofs of the historic section of this building. The idea is to blend new and old, and breath life back into a building that was decommissioned as an electricity utility in 1936. A truly sustainable experiment.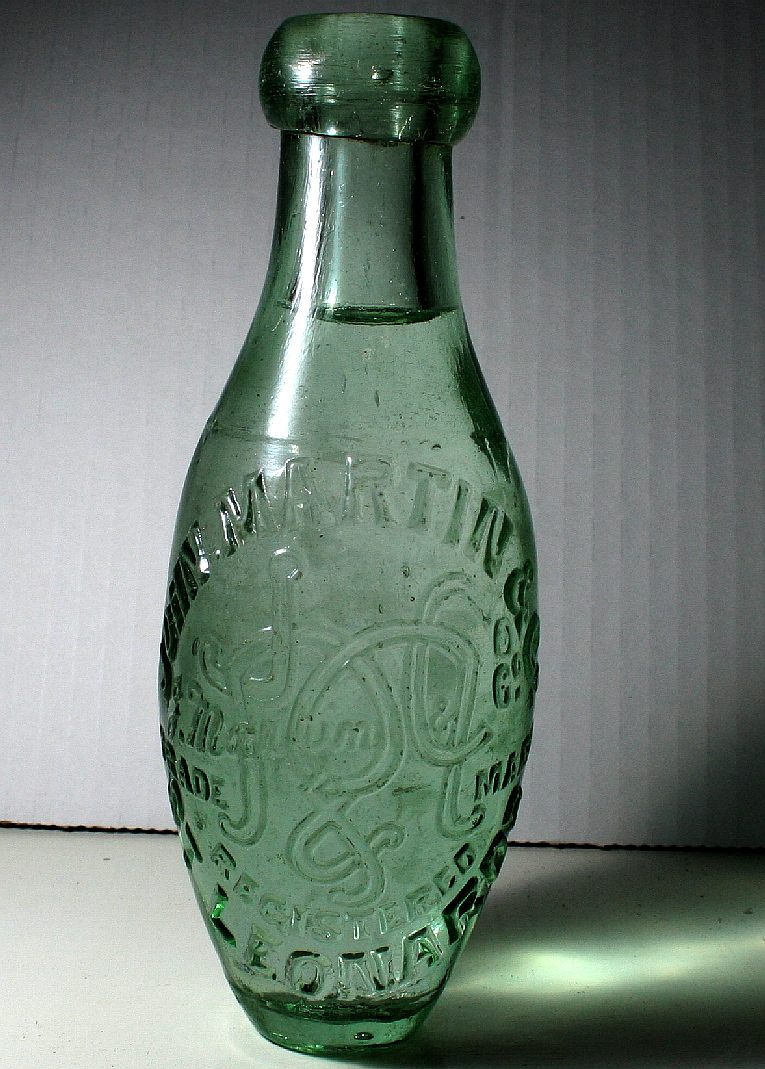 ANTIQUE BOTTLE - The design of this glass bottle is typical of a time when life was slower and we were more in touch with nature. Water that is bottled from this well will be in similar sculpted glass vessels to be enjoyed as it was a hundred years ago, or as a souvenir.
High volume glass manufacturing contributes around £1.3 billion to the UK economy each year and provides more than 6,650 direct jobs, as well as an estimated 115,000 more jobs in its supply chain. The UK is also home to numerous manufacturers of specialist and scientific glass, as well as luxury crystal.

Glass is central to a safe and sustainable future – our homes, vehicles, food supply, communication, entertainment and much more all rely on it. Our industry's continuous improvement of the things we all use daily is helping reduce energy consumption and carbon emissions across every part of life. Meanwhile, the unique chemical properties of glass are being harnessed to solve problems in medicine and power generation.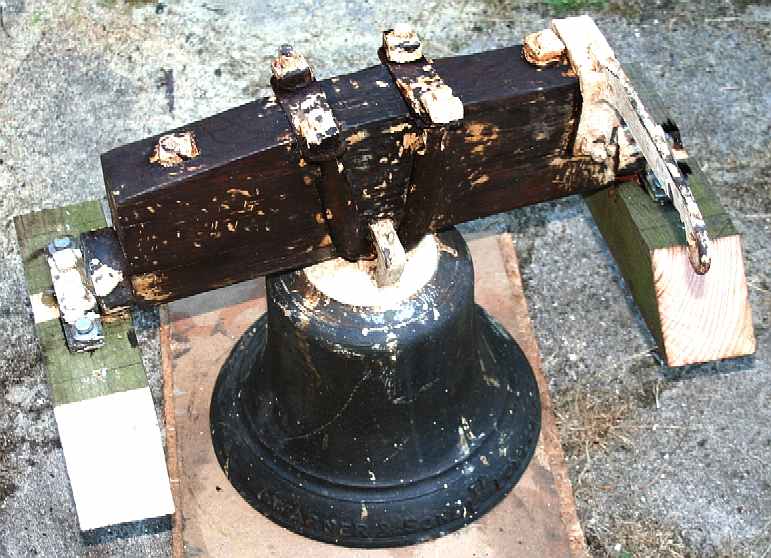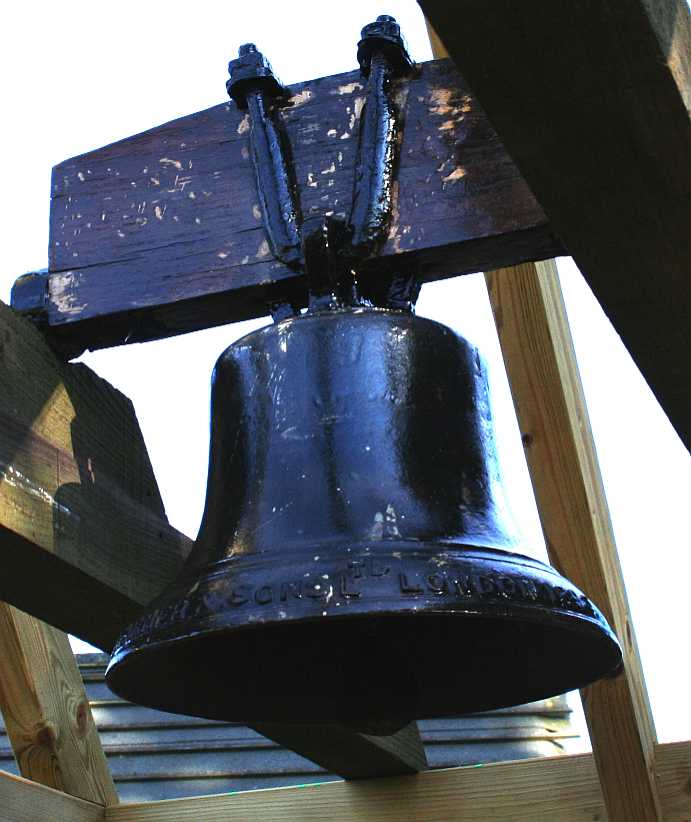 The bearing carrier blocks are test fitted to the well yoke. Don't try to fit a heavy item like a bell without first making sure that everything fits at ground level. The yoke has been treated with preservative against woodworm, wet & dry rot. The ironwork has been oiled and painted with two coats of black and the oak yoke has been varnished. Rather than polish the bell, we thought we'd simply clean her up and give her a protective coat of lacquer that could easily be removed without damaging the bronze, should the need ever arise. The bell is after all an antique.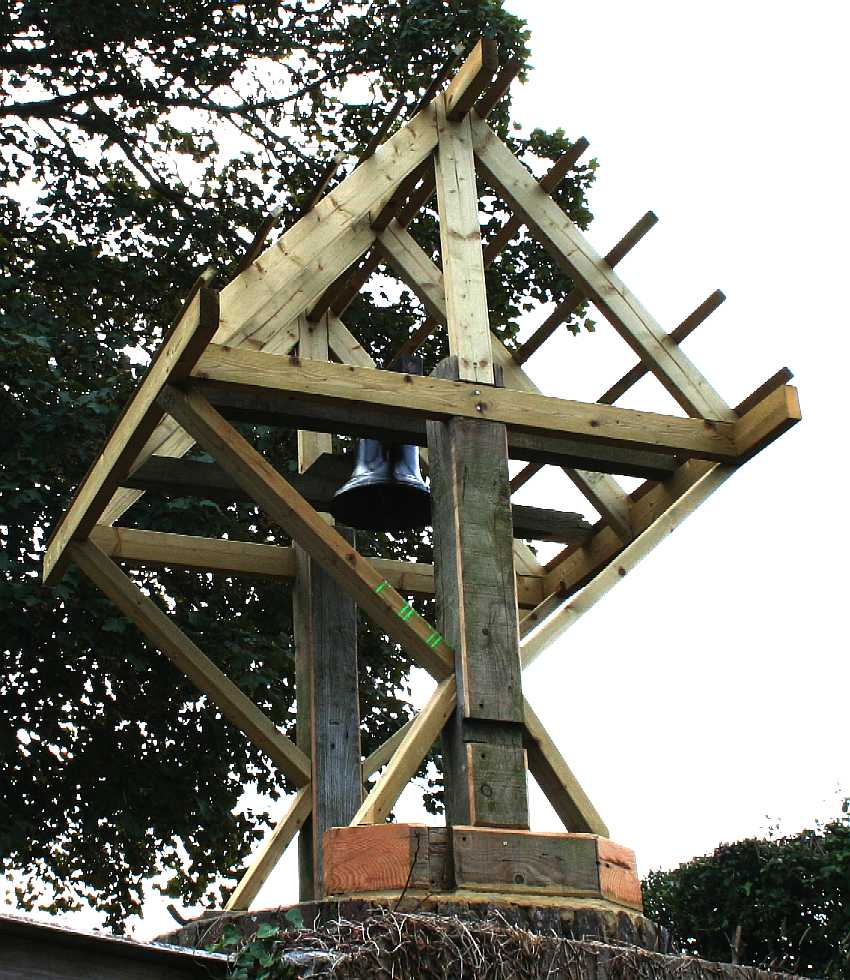 Once the workings are installed and operable, the roofing proceeds with fitting of treated battens. The well head looks a bit like a mini-house. The roof will most probably have tiles (or slates) eventually. For now though we are going to recycle some of the corrugated iron that had been used to clad the generating buildings during World War II.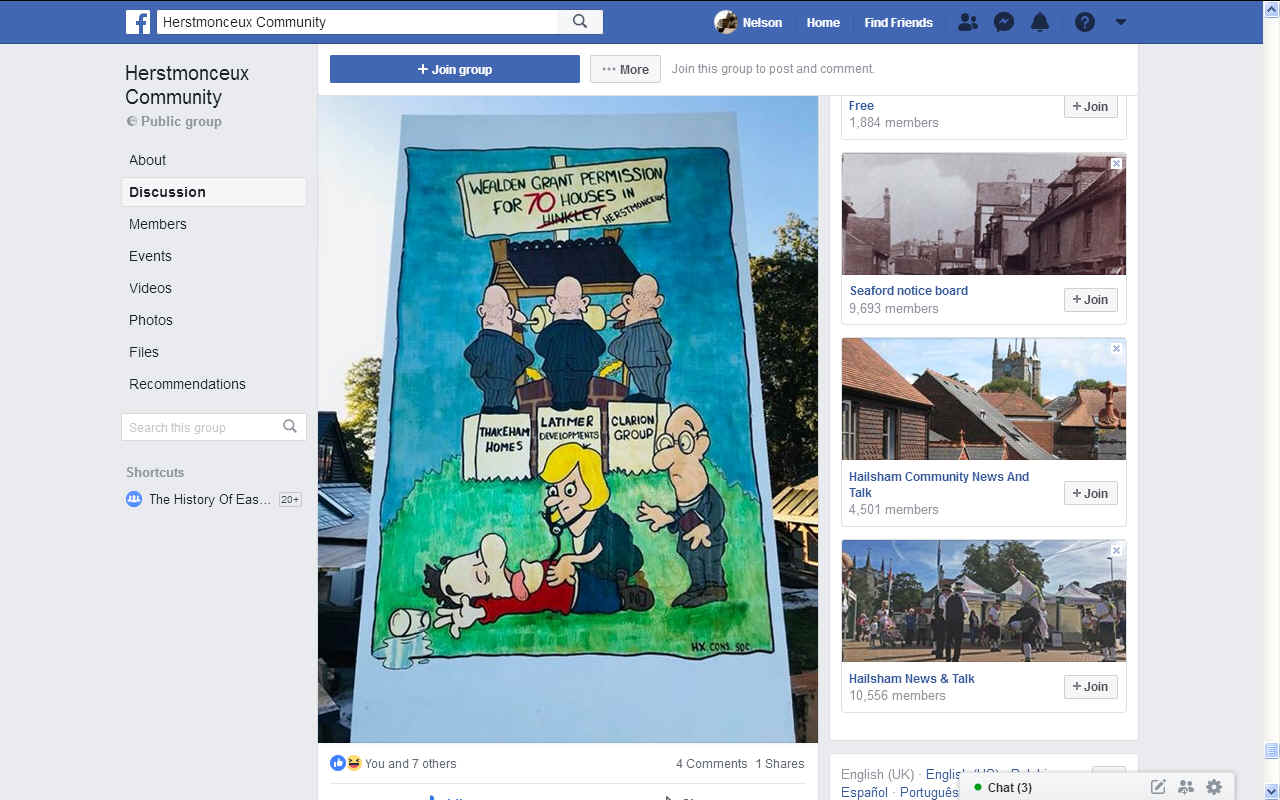 FACEBOOK - This photograph of the sign facing into the field at Lime Cross, Herstmonceux was posted on social media by a person who is concerned at what is happening to the village.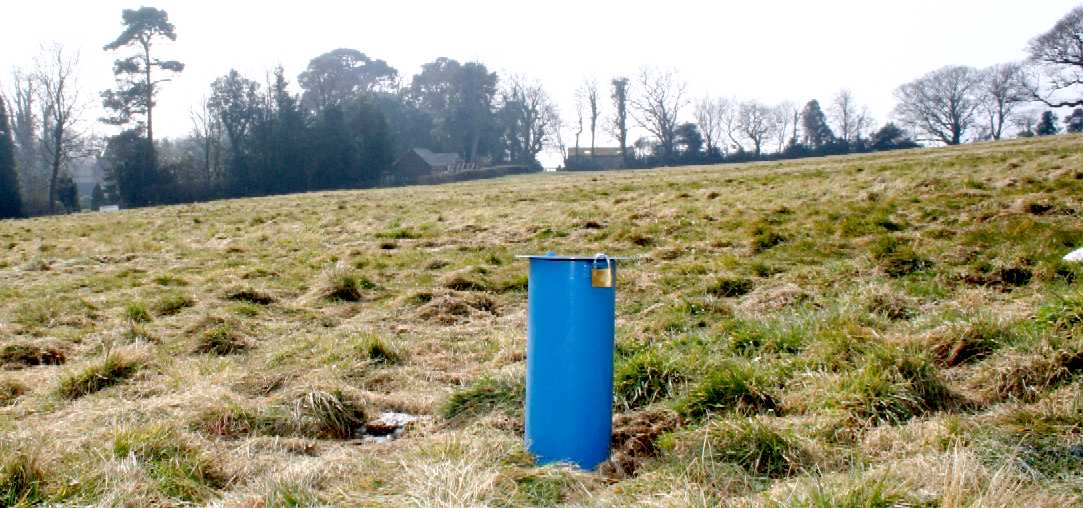 DRINKING WATER CONTAMINATION - You can see from the levels in this photograph that the ancient well used by Herstmonceux Museum for all of its water supply is subject to contamination that will arise if houses are built above the water table on a slope where groundwater will percolate into the water course and poison those who use this natural source of sustainable water supply.
If you check out the plans for a proposed development numbering some 70 dwellings from January 2015 you will see that houses are suggested on the slope leading to the well. It is thus inevitable that the water supply to this unique heritage asset will become contaminated with herbicides and pesticides if the proposed development is allowed to proceed unchecked. Herstmonceux Museum is the building above and to the left of the magic blue mushroom in the foreground.


DUG WELLS

Until recent centuries, all artificial wells were pump-less hand-dug wells of varying degrees of formality, and they remain a very important source of potable water in some rural developing areas where they are routinely dug and used today. Their indispensability has produced a number of literary references, literal and figurative, to them, including the Christian Bible story of Jesus meeting a woman at Jacob's well (John 4:6) and the "Ding Dong Bell" nursery rhyme about a cat in a well.

Hand-dug wells are excavations with diameters large enough to accommodate one or more persons with shovels digging down to below the water table. They can be lined with laid stones or brick; extending this lining upwards above the ground surface to form a wall around the well serves to reduce both contamination and injuries by falling into the well.

Hand dug wells provide a cheap and low-tech solution to accessing groundwater in rural locations in developing countries, and may be built with a high degree of community participation, or by local entrepreneurs who specialize in hand-dug wells. They have been successfully excavated to 60 metres (200 ft). Hand dug wells are inexpensive and low tech (compared to drilling) as they use mostly hand labour for construction. They have low operational and maintenance costs, in part because water can be extracted by hand bailing, without a pump. The water is often coming from an aquifer or groundwater, and can be easily deepened, which may be necessary if the ground water level drops, by telescoping the lining further down into the aquifer. The yield of existing hand dug wells may be improved by deepening or introducing vertical tunnels or perforated pipes.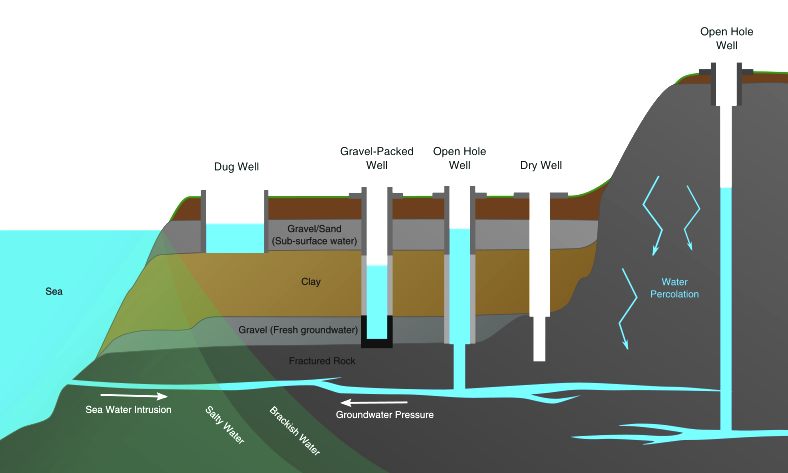 VARIATIONS - There are many types of well, dependent on the bore depth and geography of the site in question.


Herstmonceux Museum Ltd is a company that exists to manage the running and upkeep of the old generating complex that house some rare artifacts found on the site during excavation and a conservation to protect the important historic and technical innovations relating to the beginnings of the modern age of electricity.
CONTACT US
Herstmonceux Museum Ltd
Company No: 10877804
Lime Park
Herstmonceux
East Sussex
BN27 1RF, UK
(Registered in England & Wales)
Telephone: 0044 1323 831727
Email: cola@solarnavigator.net
WELL HEAD - Restoration June 2013 - A well head at Herstmonceux Museum, Sussex, England. The bell for this well is dated 1898. During the re-build some slight modifications were necessary to the timber framework. The height was raised by 3" and the roof was lengthened. The 6" timber uprights were slotted into the base timbers with a hand cut mortise and tenon joint 3"x3" using chisels and drills as seen below.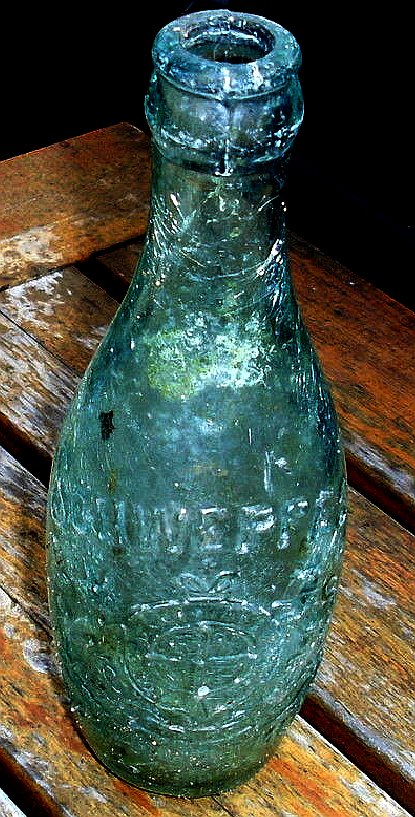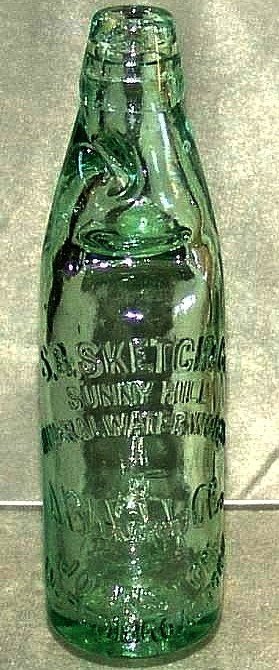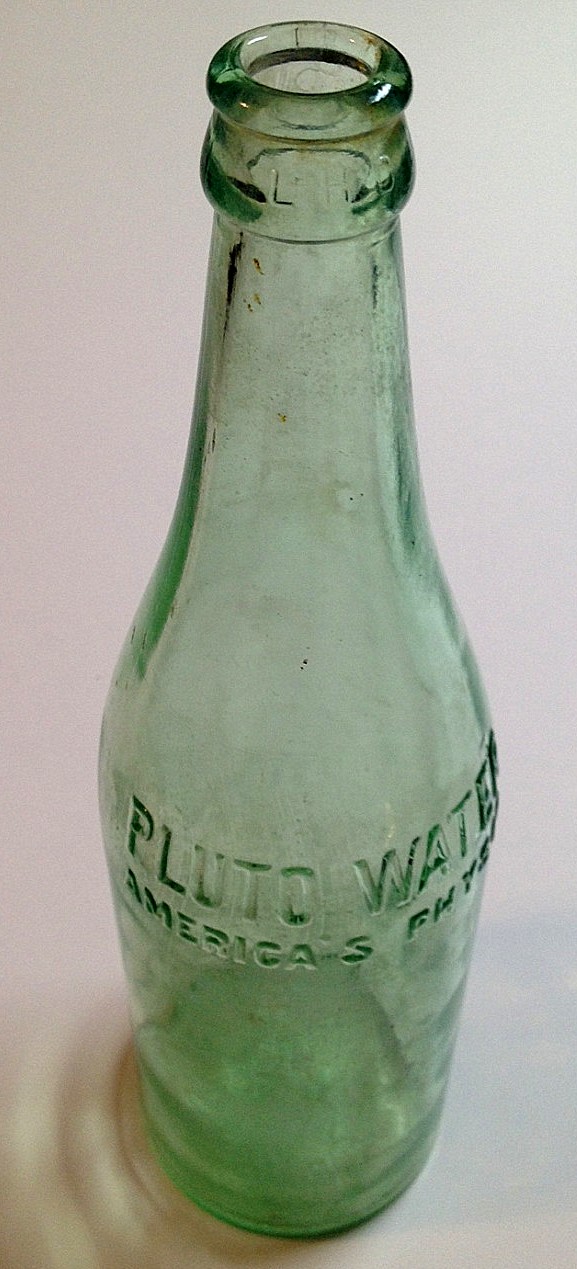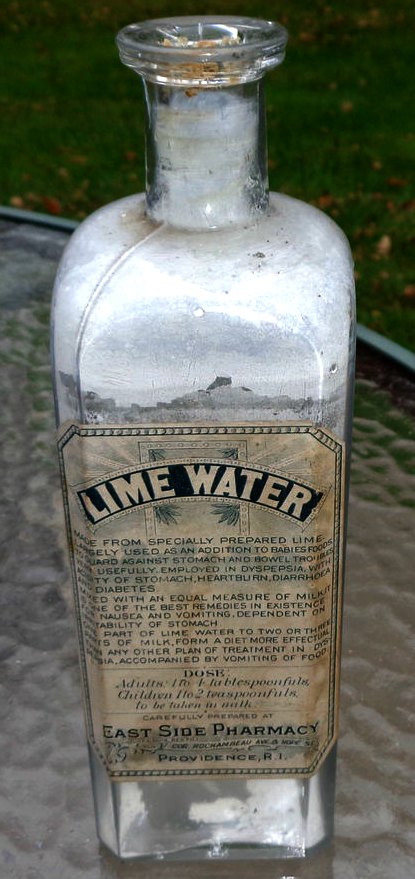 WIDESPREAD - Clear glass bottles, or as near as clear they could get in days gone by, were bottled all around the world. Water was bottled in Brighton, Eastbourne, Hastings and also at Herstmonceux at the turn of the century.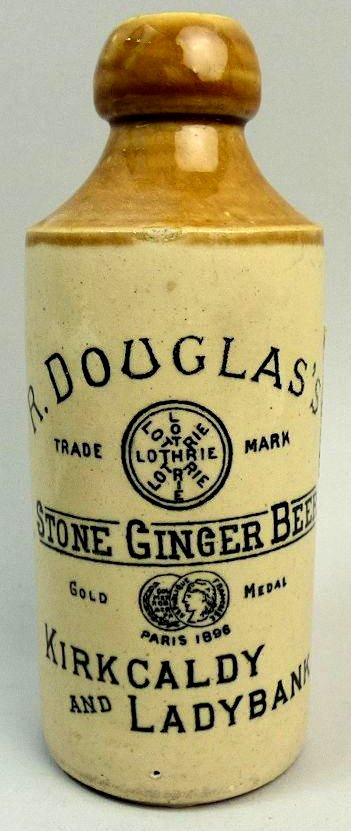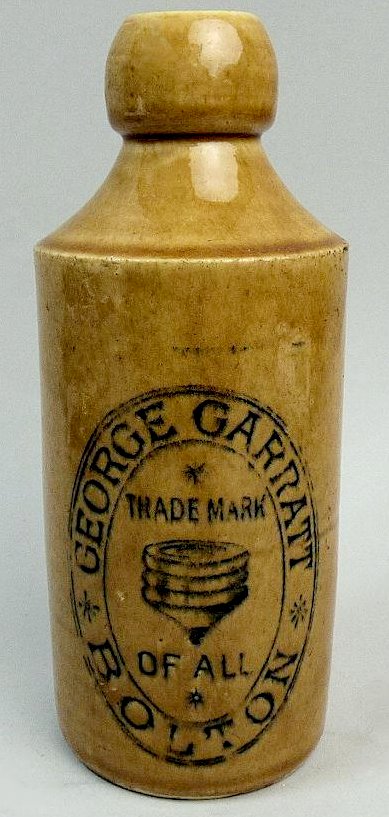 STONEWARE - Stoneware was used as well a glass to bottle waters that were held to have medicinal or other healing qualities, sourced from a variety of wells in Sussex. Another favourite was ginger beer that was brewed originally, but with the advent of improved closures, then joined the ranks of carbonated or sparkling refreshments giving rise to such favorites as
RAPE OF THE LAND - Our beautiful countryside is being raped by greedy councils as developers sweet talk them with what amounts to bribes, if not actual cash in brown envelopes, other carrots and pressures are applied by the fat-cat property merchants in the quest for profits in denial of UN SDG targets..
AFFORDABLE | CLIMATE | DEVELOPERS | ECONOMY | FLOOD | HISTORY
HOMES | LADDER | MORALS | POVERTY | PROPERTY | SLAVERY | SLUMS | WEALTH