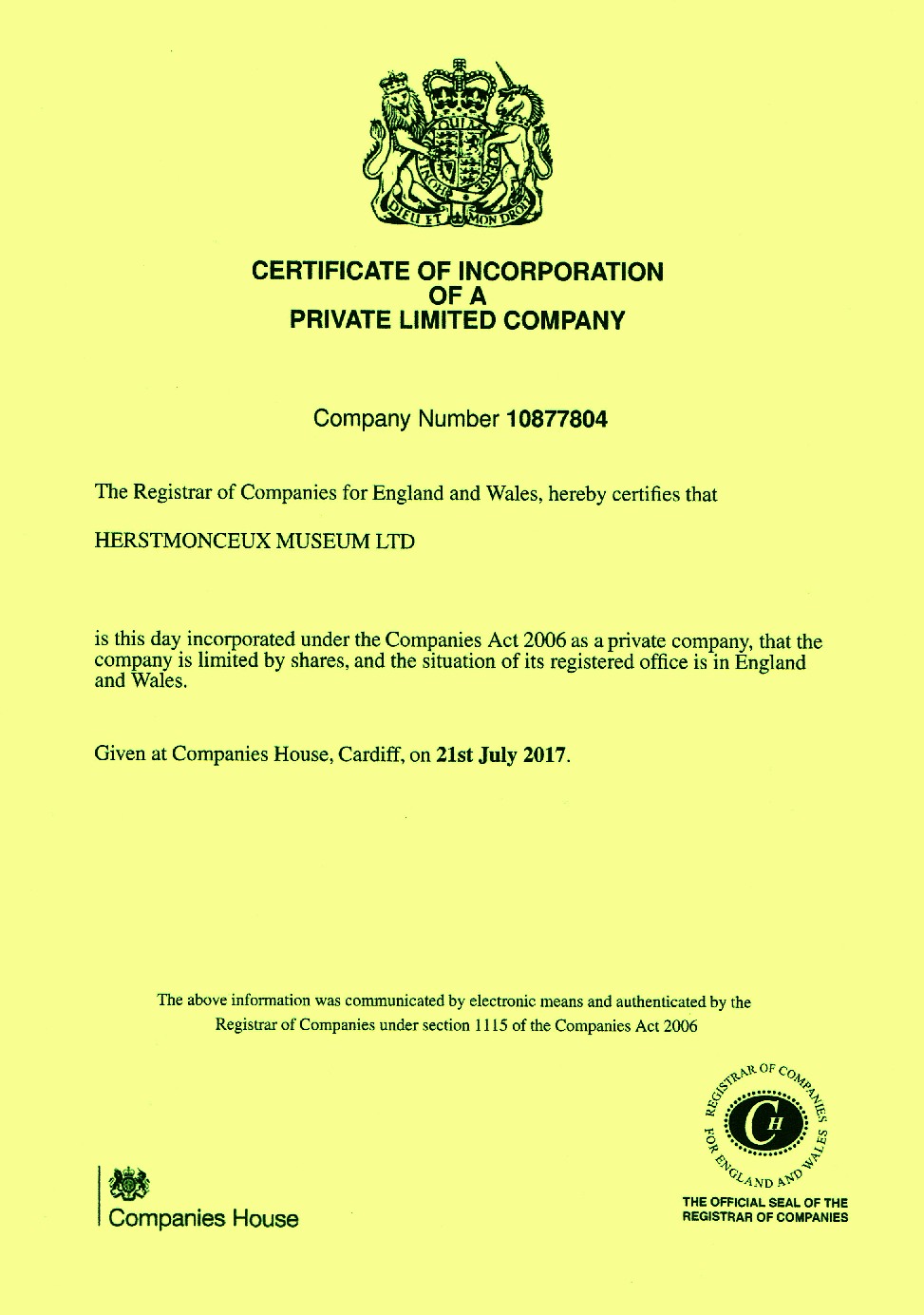 Herstmonceux Museum Ltd is a company that exists to manage the running and upkeep of Campbell Hall and other buildings that house some of the rare artifacts found on the site during excavation and a collection of extraordinary vehicles that were built on the site over a thirty year period, that incorporate important historic and technical innovations relating to patents and patent improvements.
CONTACT US
Herstmonceux Museum Ltd
Company No: 10877804
Lime Park
Herstmonceux
East Sussex
BN27 1RF, UK
(Registered in England & Wales)
Telephone: 0044 1323 831727
Email: cola@solarnavigator.net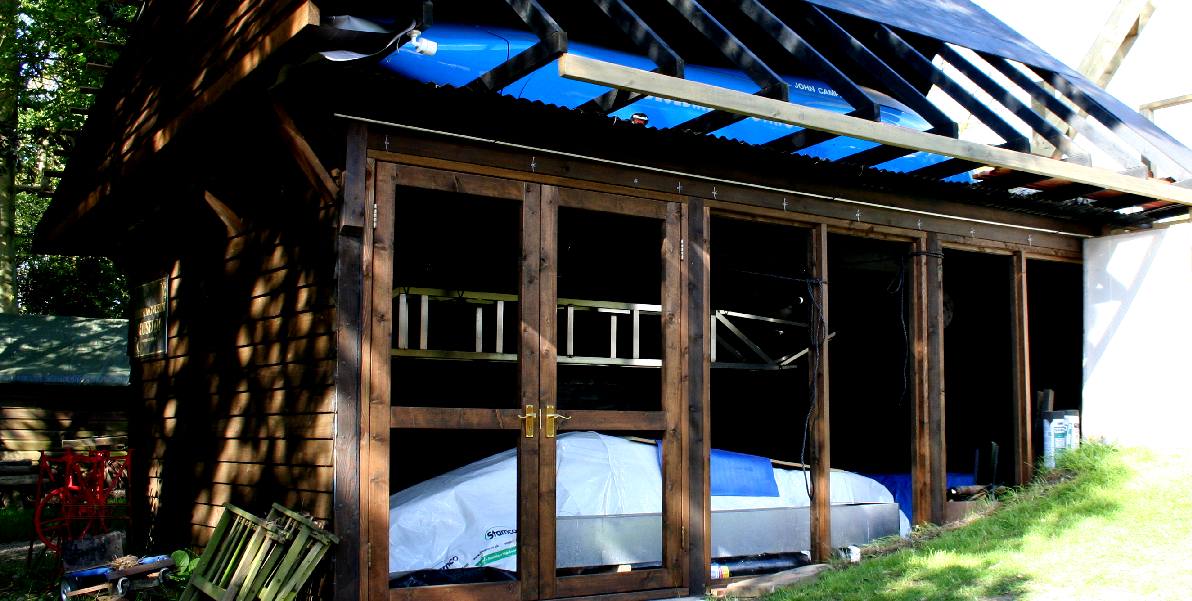 SHOWCASE - The Bluebird Electric 2 (BE2) seen in the roof display at the top of the museum building, was the second car in the world to share the design of a patent cartridge recharging system, using four pneumatic servos and a large battery cartridge of twice the capacity of the original Bluebird Electric 1 (BE1), but still with perfect weight distribution of the battery mass, a consideration that should perhaps be the starting point for any modern electrically powered production vehicle.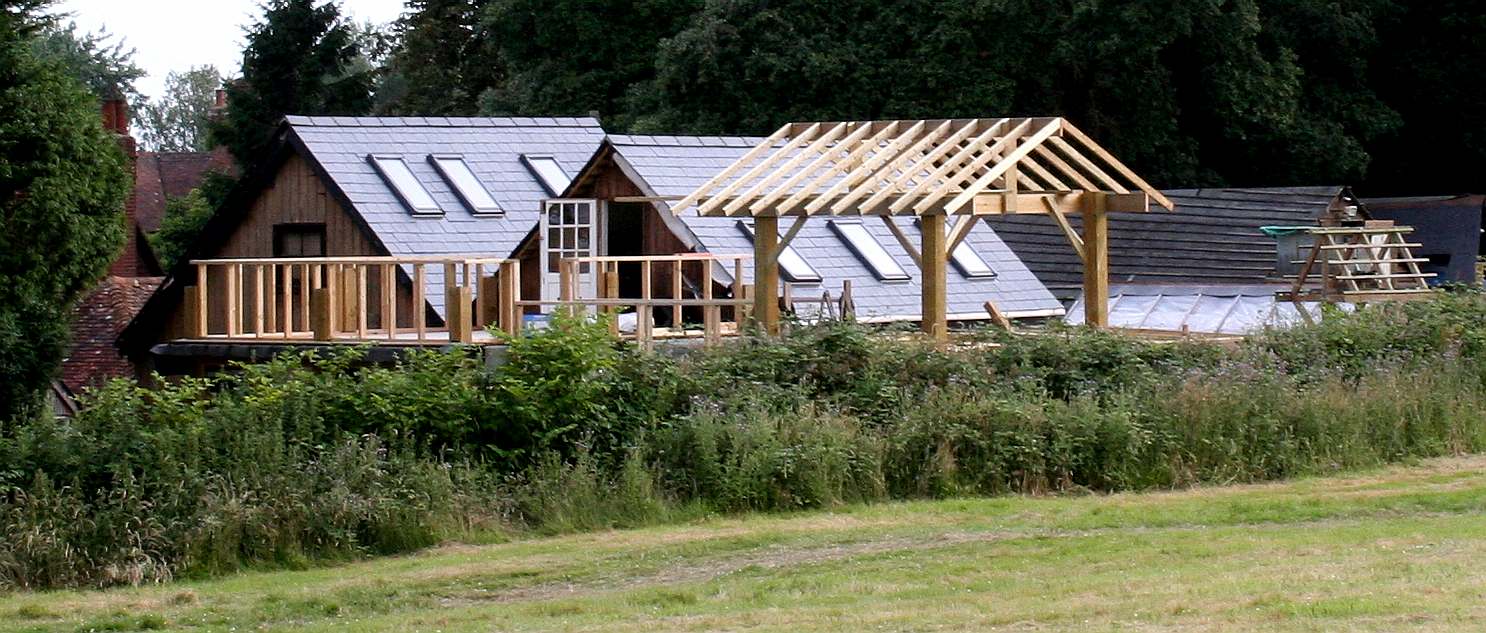 SUMMER 2017 - The old generating station buildings at Herstmonceux are undergoing a series of conservation projects designed to preserve the archaeology for future generations and allow visitors to the historic site during open days. The museum building automotive exhibition is also undergoing works in keeping with the style of the original complex.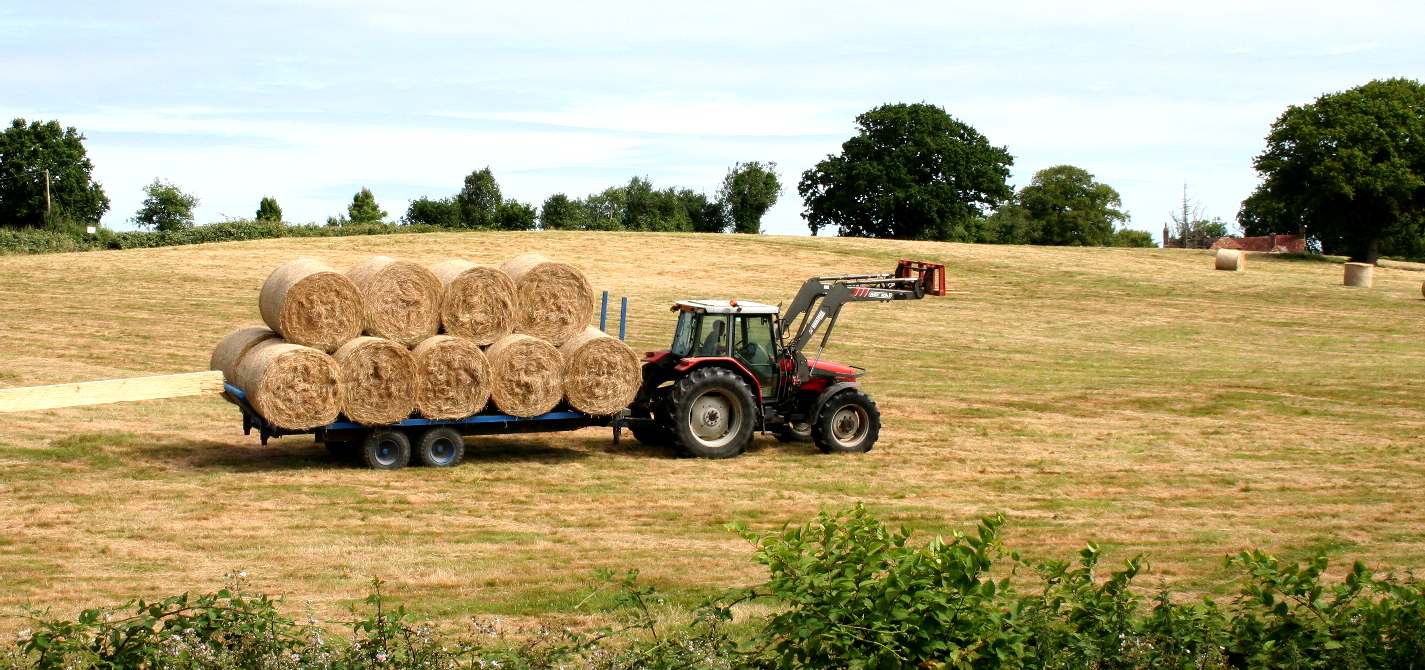 LIME CROSS FARMING - This is the harvest from one of the most loved and trodden fields in Herstmonceux. This field is used by ramblers, hikers and dog walkers on a regular basis. The field is crisscrossed with public footpaths and is adjacent to Herstmonceux Museum and the cricket playing field that is slightly closer to the village. Copyright photograph June 2017 all rights reserved Lime Park Heritage Trust.
HERITAGE INDEX A - Z
BARCLAYS BANKING LET DOWN - MISSING ACCOUNT MONEY
CAMPBELL HALL - BLUEBIRD ELECTRIC CARS - BE1 - BE2 - BE3 - BE4
GAS ENGINES - COAL CONVERSION, INTERNAL COMBUSTION
OBSERVATORY - HERSTMONCEUX CASTLE
SLATE -
SOLAR LADY - FOUNTAIN & STATUE
TRACTORS -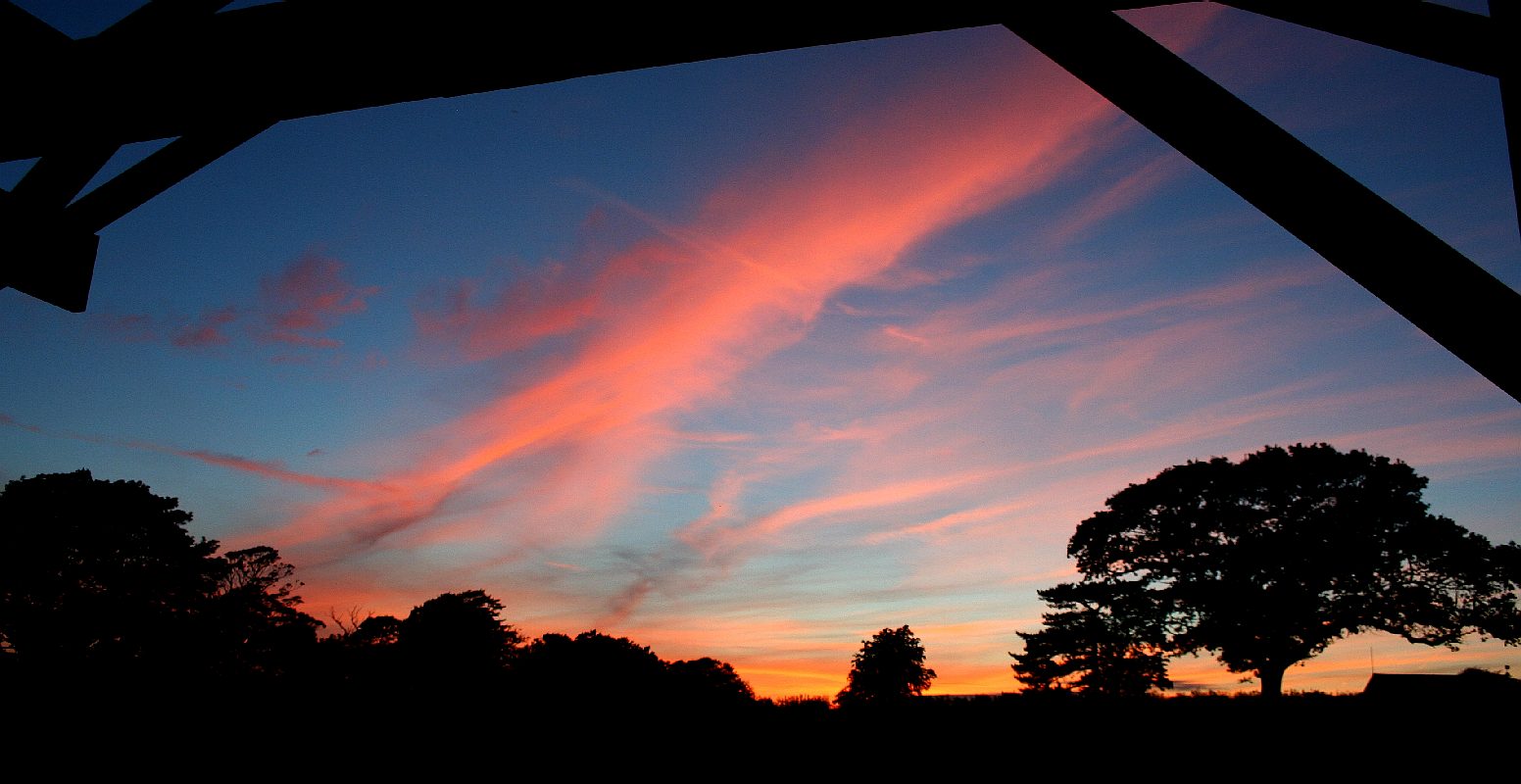 DUSK VIEW - Red sky at night, shepherds delight. This stunning sunset was taken one balmy evening in Herstmonceux, Sussex as the sun went down - looking across the adjacent field to Herstmonceux Museum. We tend to take these glorious views for granted, when they are spectacular and sometimes take your breath away from the sheer beauty, though impossible to capture that sensation with a photograph. You have to be there. Copyright © photograph June 30 2017. You will need the permission of Lime Park Heritage Trust to use this picture. All rights reserved.