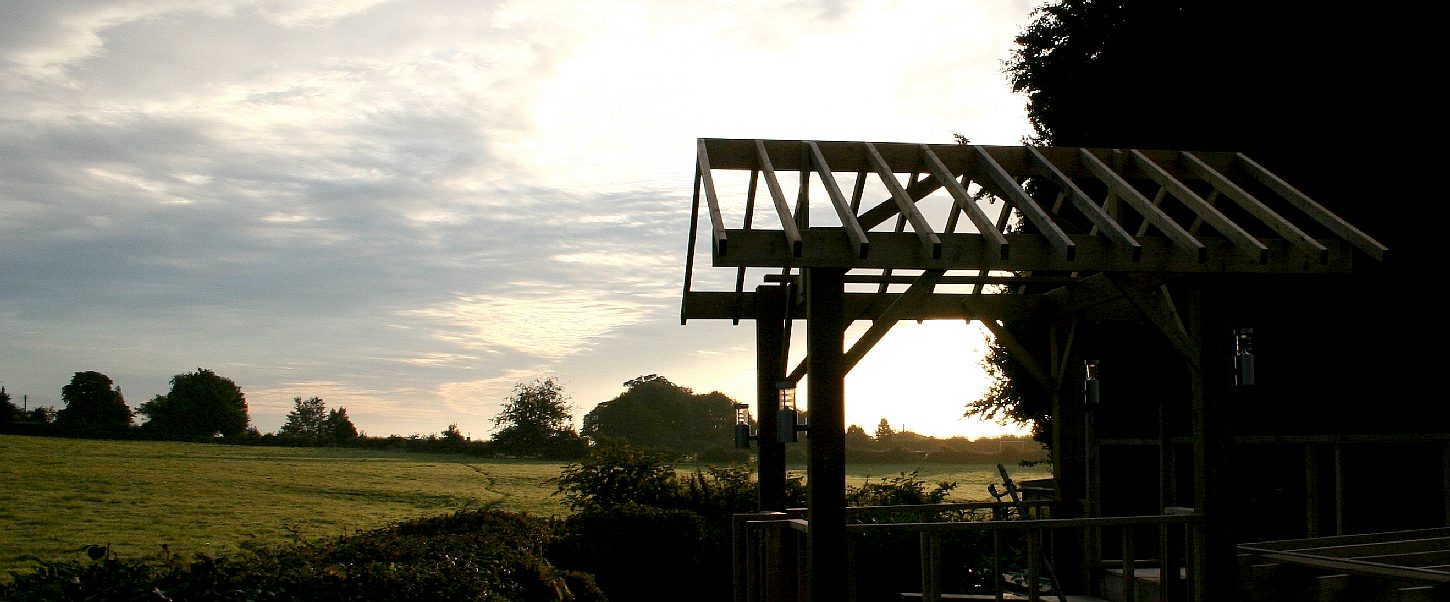 TIMBER PLACE OF WORSHIP - In Ancient Egypt worshipping the sun was and everyday occurrence. Today we take energy for granted, but why not make your energy collector look a bit more pleasing to the eye and at the same time improve on the harvest. In sustainability terms, even small solar temples help reduce climate change and add to the rural scene.
THE JOYS OF AN OPEN AIR RETREAT

If you are a naturalist or conservationist, you may not wish to communicate with your maker or otherwise worship in the confines of a closed building.
What could be more natural than a place in the country where your senses are in tune with the smells and sights of the Sussex countryside. Our chapel is made of natural wood, where you can see the sun that gives us life during the day and wonder at the stars and moon at night. Part of the prayer area is built in and around trees and bay leaf shrubs, to enhance the feeling of being at one with nature. Not being a building with walls or a roof means that no planning consent is required, where such buildings would be exempt from building regulations.
The area is extremely relaxing and restful. We would recommend that if you have a space that is awkward and wasted, that you feature your living area up and at the same time create a space to meditate, or just wonder at mother nature.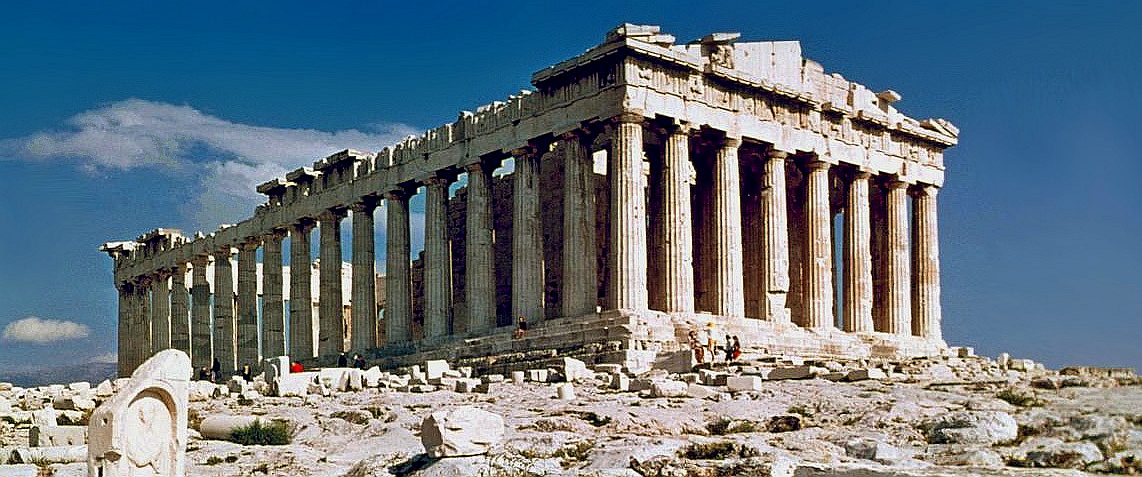 A LARGE STONE PILLAR CHAPEL - The Parthenon, Athens, is more than likely the Greek equivalent of a listed building or heritage site. The Parthenon is a temple of the Doric order with eight columns at the façade, and seventeen columns at the flanks, conforming to the established ratio of 9:4. This ratio governed the vertical and horizontal proportions of the temple as well as many other relationships of the building like the spacing between the columns and their height.

In 1975, the Greek government began a concerted effort to restore the Parthenon and other Acropolis structures. After some delay, a Committee for the Conservation of the Acropolis Monuments was established in 1983. The project later attracted funding and technical assistance from the European Union. An archaeological committee thoroughly documented every artifact remaining on the site, and architects assisted with computer models to determine their original locations. Particularly important and fragile sculptures were transferred to the Acropolis Museum. A crane was installed for moving marble blocks; the crane was designed to fold away beneath the roofline when not in use. In some cases, prior re-constructions were found to be incorrect. These were dismantled, and a careful process of restoration began. Originally, various blocks were held together by elongated iron H pins that were completely coated in lead, which protected the iron from corrosion. Stabilizing pins added in the 19th century were not so coated, and corroded. Since the corrosion product (rust) is expansive, the expansion caused further damage by cracking the marble. Great care should be taken when undertaking restoration works to understand the features of the original and why the structure has lasted.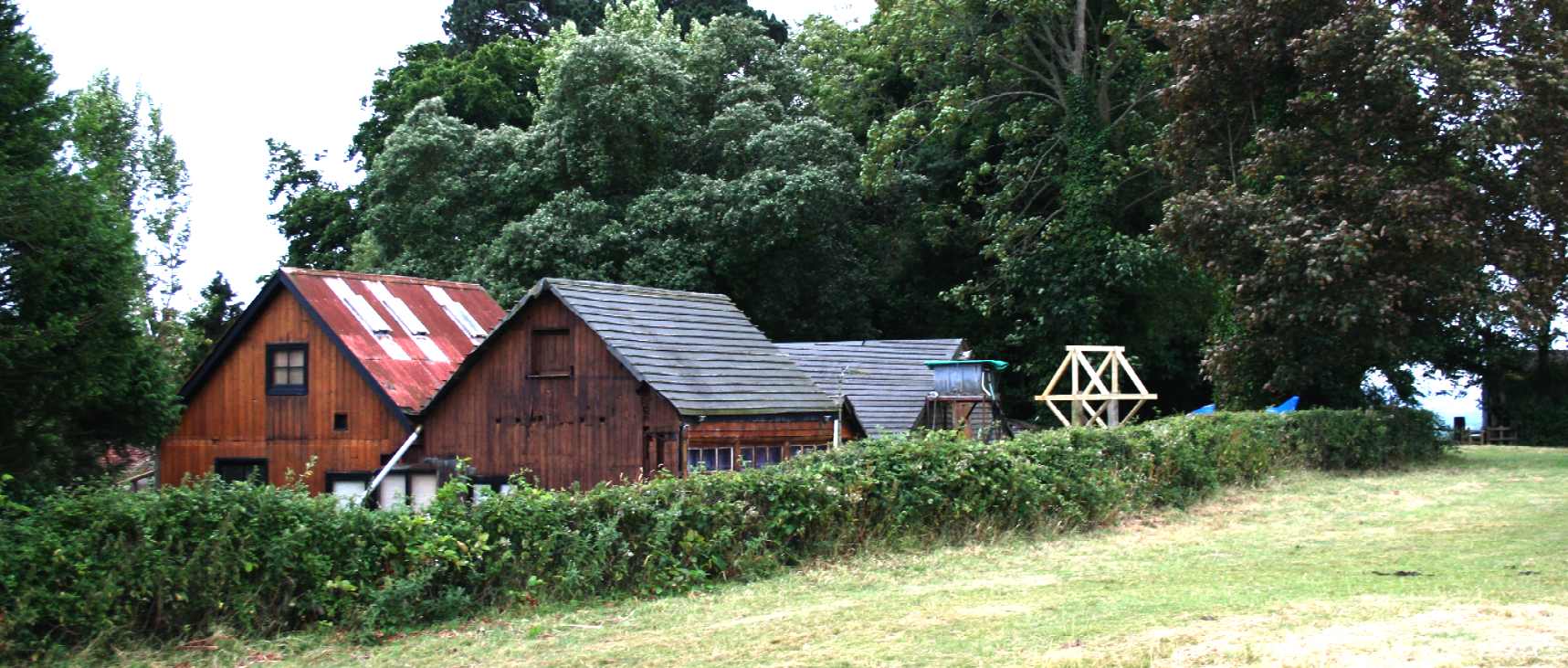 MONUMENT AT RISK - The main generating buildings when in need a new roof and other repairs. The felt roof was a temporary measure to prevent water ingress, where privately owned historic buildings are not considered to be important enough to warrant help from the Heritage Lottery Fund or Historic England. A third range of the twin gabled building is missing where it is taken down to remove the large gas engine inside, but not returned to the original layout because of World War Two. Planning permission is not required to re-instate as this would constitute a repair, but in any event Permitted Development rights allow up to a 50% percent increase in area if the height of the original building is not exceeded. The Trust is considering full reinstatement, subject to building regulations being waived to enable an authentic reconstruction.
LINKS
https://historicengland.org.uk/
http://www.english-heritage.org.uk/
http://www.sussexmuseums.co.uk/
http://www.museumsassociation.org/
http://www.thekeep.info/
HOUSE OF GOD - A place of worship is a specially designed structure or consecrated space where individuals or a group of people such as a congregation come to perform acts of devotion, veneration, or religious study. A building constructed or used for this purpose is sometimes called a house of worship. Temples, churches, synagogues and mosques are examples of structures created for worship. A monastery, particularly for Buddhists, may serve both to house those belonging to religious orders and as a place of worship for visitors. Natural or topographical features may also serve as places of worship, and are considered holy or sacrosanct in some religions; the rituals associated with the Ganges river are an example in Hinduism.

Under International Humanitarian Law and the Geneva Conventions, religious buildings are offered special protection, similar to the protection guaranteed hospitals displaying the Red Cross or Red Crescent. These international laws of war bar firing upon or from a religious building.

Religious architecture expresses the religious beliefs, aesthetic choices, and economic and technological capacity of those who create or adapt it, and thus places of worship show great variety depending on time and place.
THE RURAL SCENE
Funding for essential repairs is not available from the Heritage Lottery Fund for privately owned buildings - no matter how important they may be if they are located in the countryside. That same rules apply to grants from Historic England.
If you own a historic building in the country - you are on your own. Be careful not to get listed or you will be required to comply with reams of regulations and unable to effect repairs without serious legal and planning costs attaching.
HERITAGE INDEX A - Z
CAMPBELL HALL - BLUEBIRD ELECTRIC CARS - BE1 - BE2 - BE3 - BE4
GAS ENGINES - COAL CONVERSION, INTERNAL COMBUSTION
OBSERVATORY - HERSTMONCEUX CASTLE
SOLAR LADY - STATUE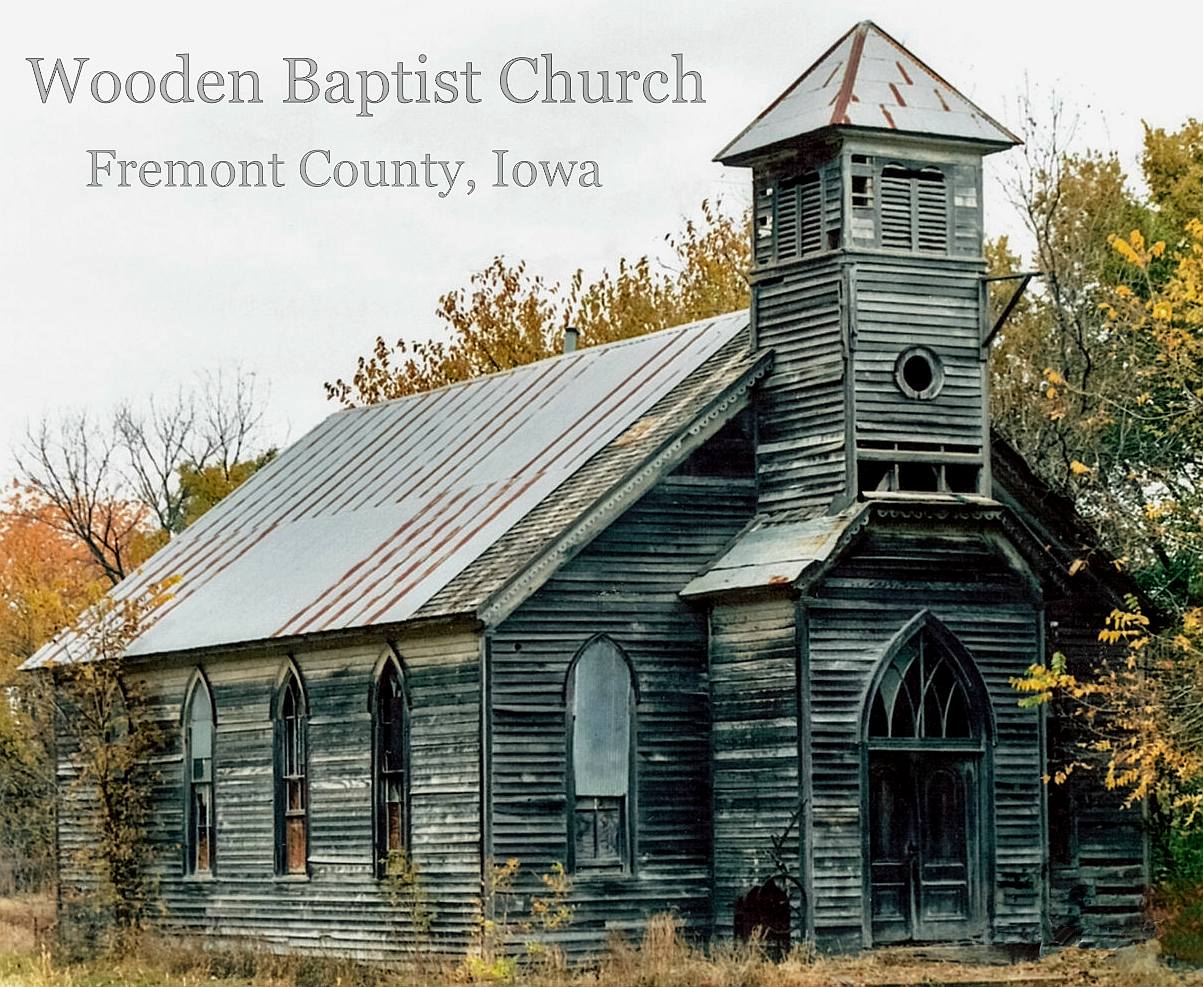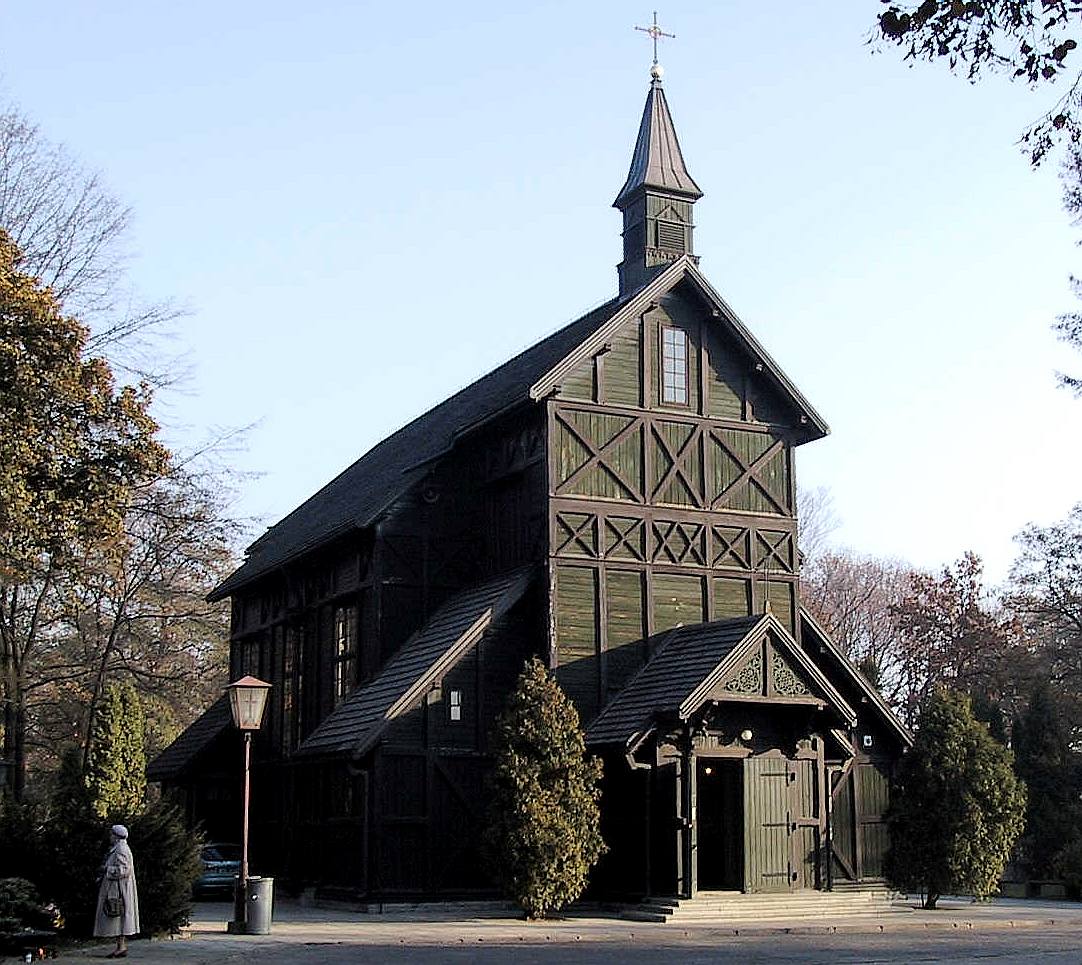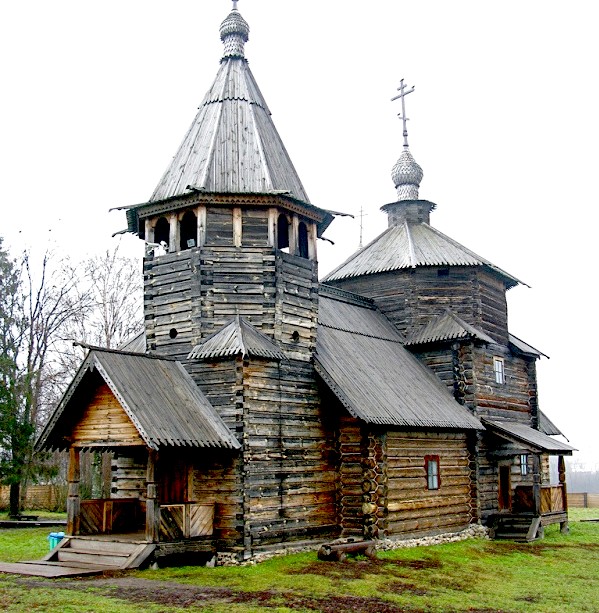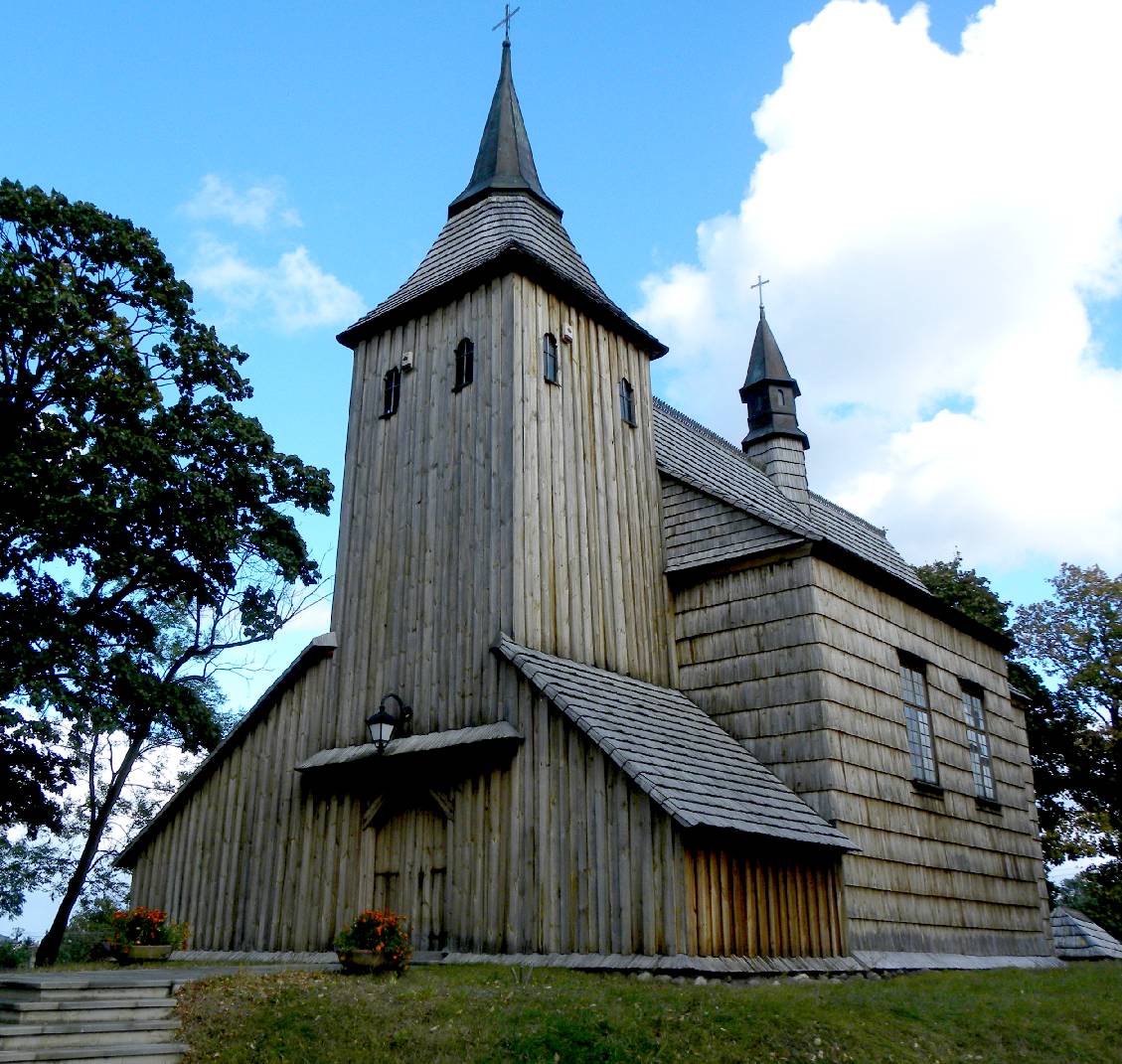 WOODEN ARCHITECTURE - When most people think of British churches, the iconic dome of St. Paul's Cathedral or the soaring arches of Westminster Abbey probably come to mind and giant stone structures that are cold and damp. But that's not the only sort of sacred architecture that's worth seeing with hundreds of wooden places of worship the world over..

Claire Walker, Chief Executive of the National Churches Trust is quoted as saying in a press release, "As a nation we are rightly proud of our magnificent heritage of historic churches. But there are also many exciting churches which have been built in the last 60 years designed for the changing nature of religious liturgy and practice which reflect modern architecture and design." We would add that there are many forms of worship, to include sun and pagan, some of which do not need a building as such and that every faith should be respected regardless of your own beliefs.