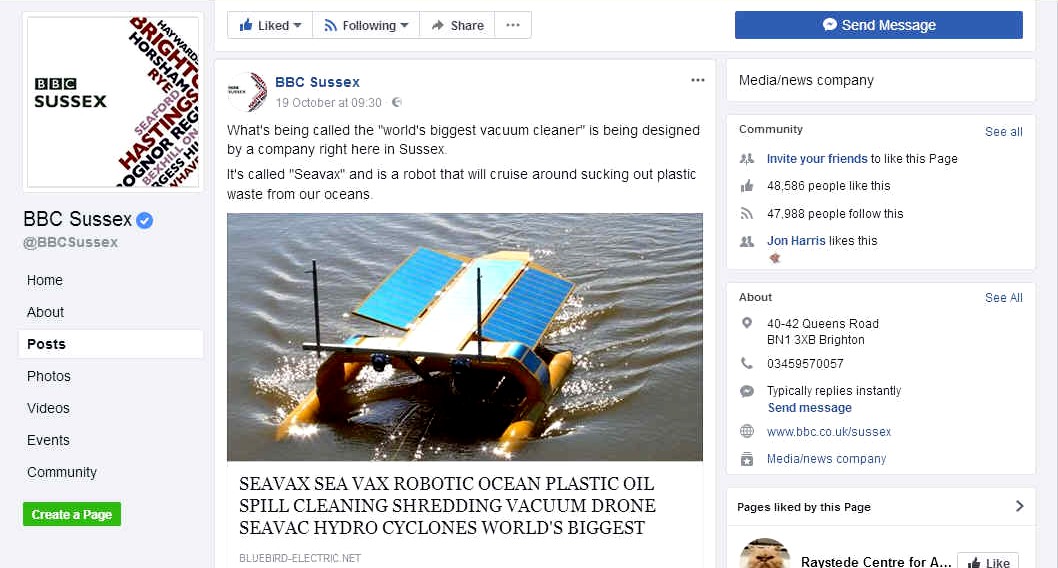 BBC SUSSEX - October 19 2017, Neil Pringle interviewed one of our volunteers about SeaVax and how the vessel works.
Land adjacent to Herstmonceux Museum has been chosen as the site for a six part documentary series about plastic ocean waste and autonomous surface robotics. The historic buildings may benefit from the filming as it could play host to provide additional facilities and so may benefit from the production.
Jameson Hunter Ltd., is a production and marketing company that is working with Blueplanet Universal Productions to produce footage for the Cleaner Ocean Foundation to help that charity raise funds to develop an ocean cleaning vessel.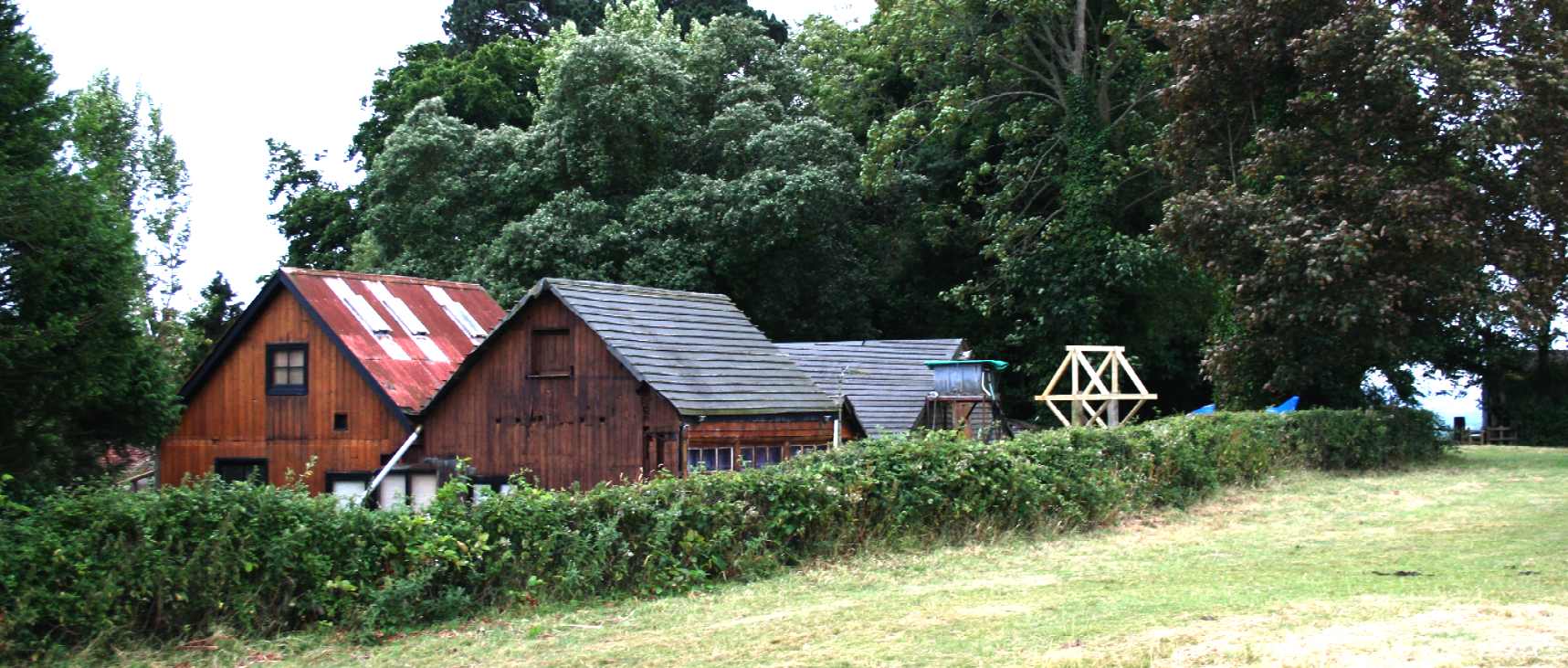 FROM THIS - A building in need of some serious attention like this will eventually succumb to the ravages of time, especially where the building is constructed of wood and clad in timber boarding.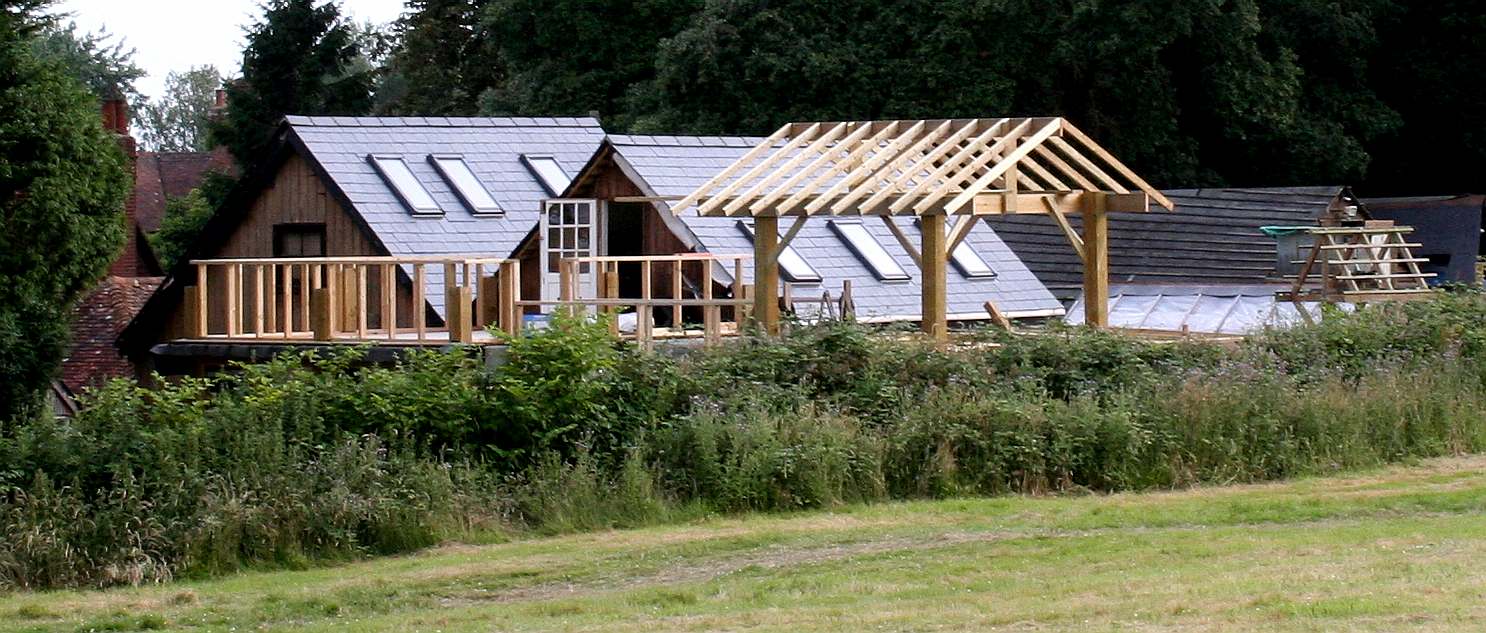 TO THIS - The building is not out of the woods yet, but with more use as a film set in the coming years, sufficient funds may be generated to fit facias, soffits and rainwater goods. For sure the slate roof will last another hundred years, provided that the grounds are maintained to keep flora at bay.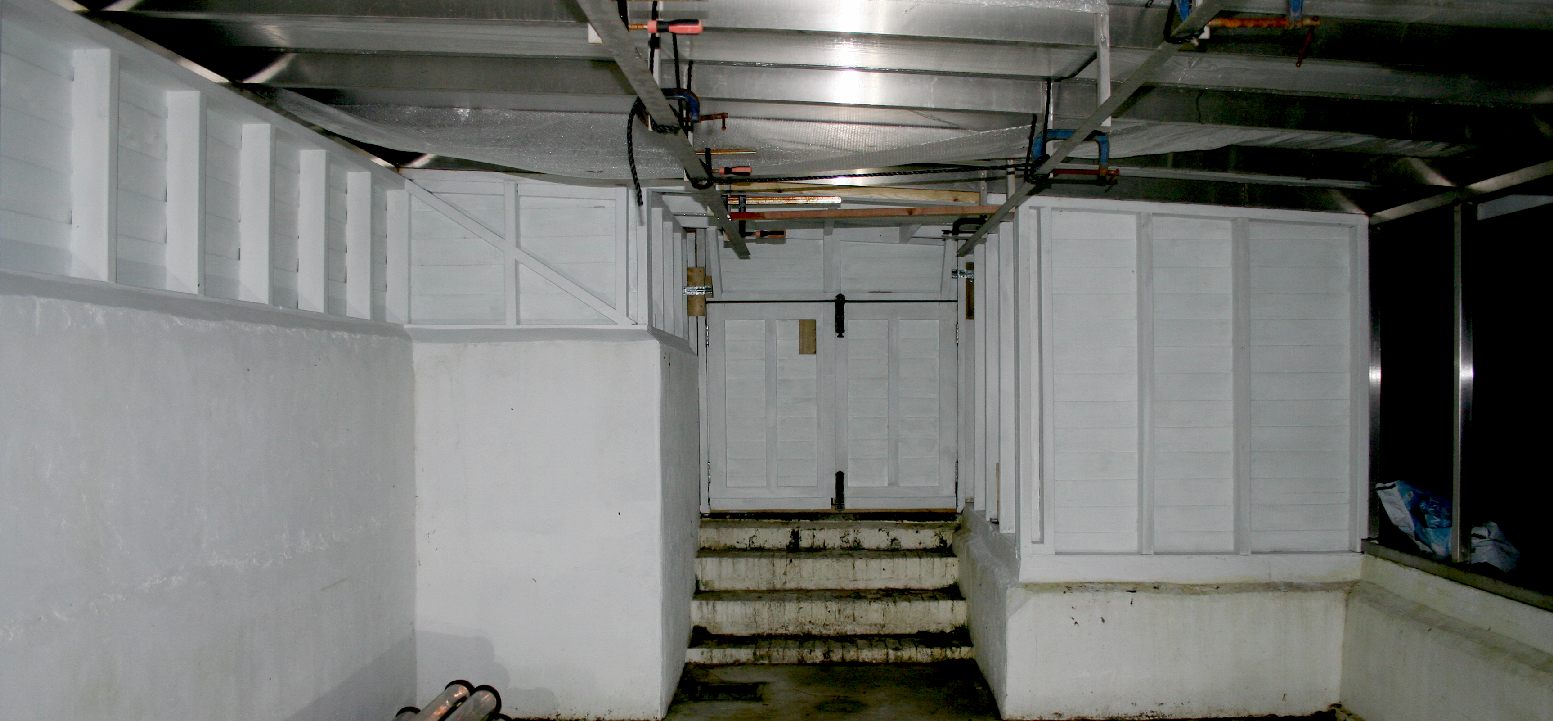 FILM SET - A pool in the grounds of the Museum is being used to film SeaVax going through its paces as part of a six part documentary series. This forgotten courtyard area is converted to a water tank using a sluice gate that is removable for instant return to a dry condition for alternative use as a potting shed, etc., when not in use for film making. Film making and temporary buildings used for such enterprise, are a permitted development in England, where such use does not require special permission provided that it is only for seven months at a time.
THE RURAL SCENE
Grant funding for essential repairs to historic sites that are privately operated is not available from the Heritage Lottery Fund - no matter how important they may be if they are located in the countryside. That same rules apply to grants from Historic England.
If you own a historic building in the country - you are on your own. Unless you have very deep pockets, you will need to find alternative uses for your site such as film and documentary making, weddings and other functions where planning consent is permitted development that does not require expensive applications and other administrative costs.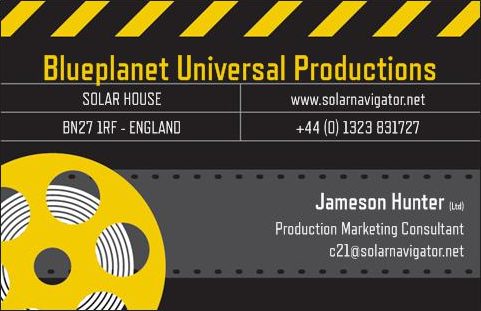 HERITAGE INDEX A - Z
CAMPBELL HALL - BLUEBIRD ELECTRIC CARS - BE1 - BE2 - BE3 - BE4
GAS ENGINES - COAL CONVERSION, INTERNAL COMBUSTION
OBSERVATORY - HERSTMONCEUX CASTLE
SOLAR LADY - STATUE